This week's shoutouts focus on collaboration, innovation, and building back better. These are core themes that are top of mind for those seeking greater resiliency across their supply chains. Starting with the spirit of sharing, Morocco recently donated eight million masks across fifteen different countries, demonstrating solidarity and the communal effort required to address the pandemic. The project aims to promote best practices while elevating the role of cooperation in mitigating the public health, economic, and social consequences.
In an additional display of collaboration, a new continent-wide online marketplace focuses on improving protection against COVID-19 across Africa. We previously highlighted the rise of regional agreements to secure and optimize supply chains for critical goods. This is the latest indicator of this growing trend, where this one-stop online shop aims to address test and PPE shortages and build robust distribution of COVID-19 tests and personal protection equipment (PPE) by leveraging the power of volume to decrease costs and increase output. South African president, Cyril Rampaphosa believes this will be "the glue that is going to bind the continent together."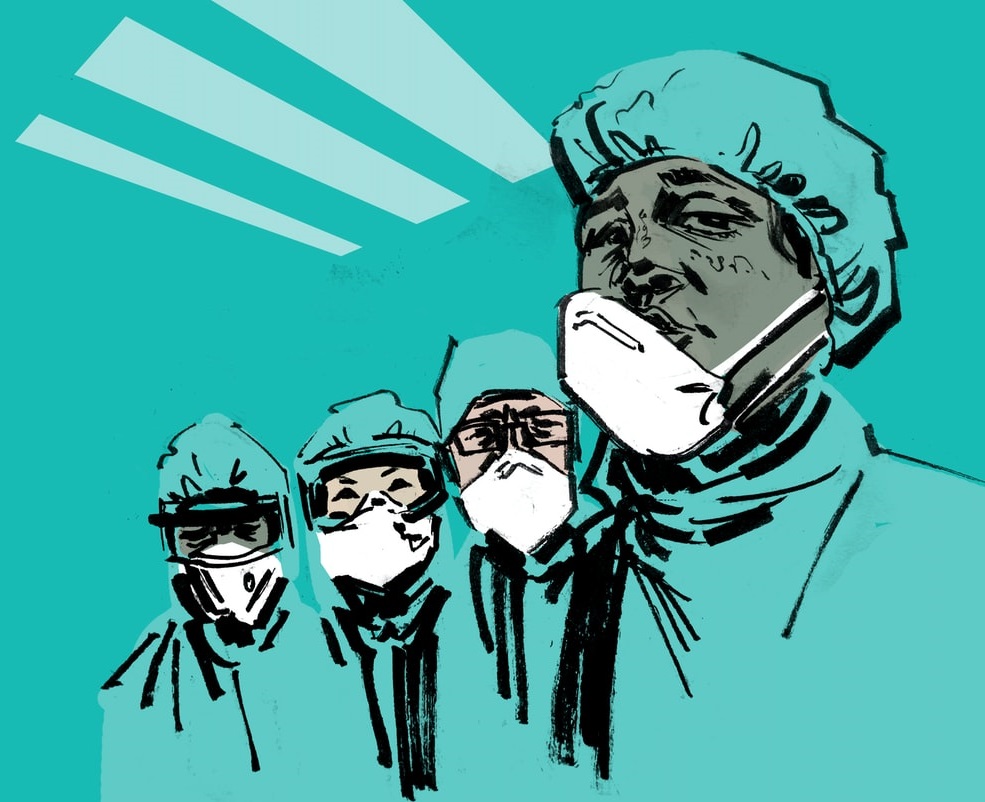 Increasing PPE output was also the driving factor behind Takataka Plastics' creation of face shield masks as Uganda entered quarantine. The company quickly transitioned from converting melted plastic waste for building materials – such as roof tiles – to using the plastic to craft plastic face shields.  This effort is simultaneously addressing the pandemic and environmental waste.
This kind of entrepreneurship is often a silver lining that emerges during crises. While the pandemic's impact on economic contraction is unprecedented, it is also sparking new innovations and introducing market opportunities for startups. Previous financial crises inspired new businesses to meet changing needs, and this time may be no different. Specific areas where experts see the greatest customer needs include those that help customers with, "educating their children, working from home, managing supply chains, getting a haircut or the house cleaned, seeing doctors and therapists, entertaining themselves."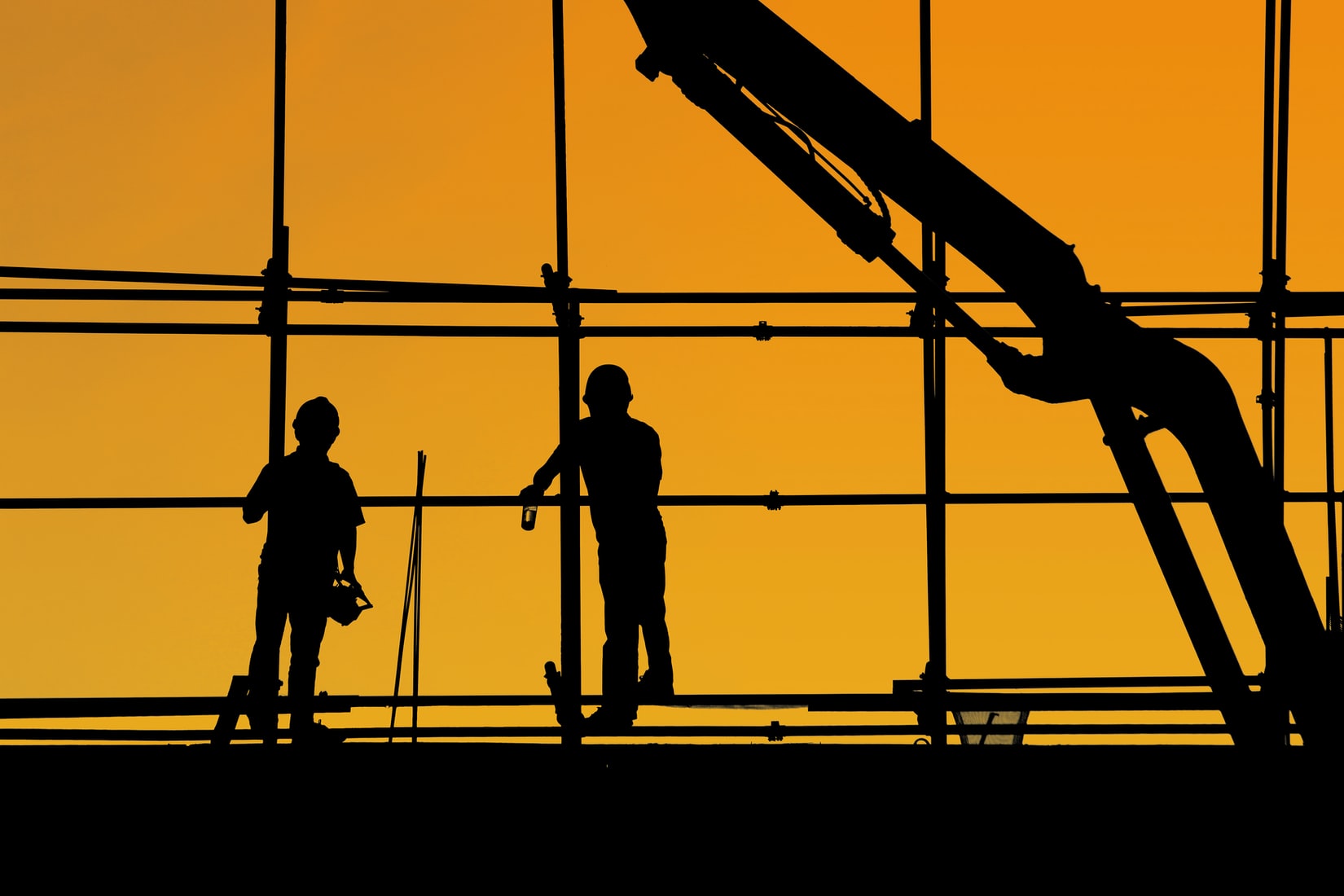 As collaboration and innovation continue to inspire, there is growing discussion of building back better, with a focus on creating a more resilient and sustainable global economy. A core component of building back better includes an emphasis on global supply chain agility and alternative sourcing. As companies reassess their procurement process and take inventory of their suppliers, they should track those suppliers that are historically underutilized businesses (HUB), and even more importantly, increase their presence throughout their supply chains to fill in gaps or diversify from concentration risks. With this expanded focus on supply chain diversification, building back better will not only improve corporate resilience, but also support a more resilient society and economy.
Check out our previous Supply Chain Standouts or learn more about increasing resiliency.