The COVID-19 pandemic has made clear that building resiliency for future supply chain risks is no longer optional. Enterprises are not only prioritizing resilience and agility against future pandemics, they are preparing their supply chains for a broad range of shocks, including anticipated disruptions caused by climate change. 
As part of their broader supply chain resilience strategies, many companies are collaborating and creating initiatives to minimize their environmental footprint. For example, nine companies—Maersk, Danone, Mercedes-Benz AG, Microsoft, Natura & Co., Nike, Starbucks, Unilever, and Wipro—joined with the Environmental Defense Fund and BSR, two nonprofit advocacy groups to form the "Transform to Net Zero" initiative. Each member has promised to have net zero emissions by 2050, enabled by sharing best practices with one another and across their respective industries. The ultimate goal is not only to reduce their own greenhouse gases but to lead other companies to join in and commit to net zero emissions. In fact, "working with partners across supply chains" is one of their mission objectives to help all organizations achieve net zero emissions.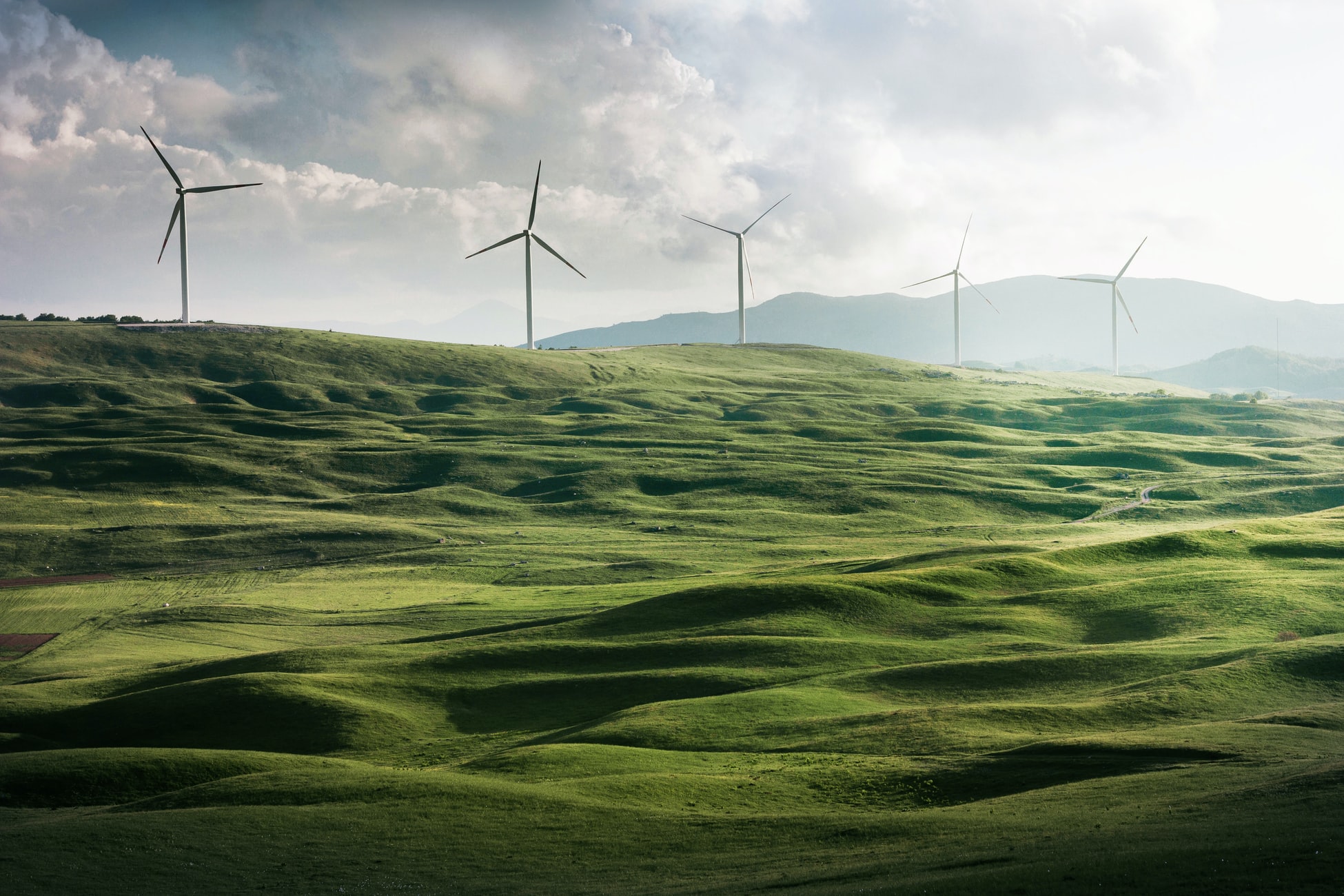 This kind of collaboration across supply chains is essential, as is innovation toward more eco-friendly energy sources. French container and shipping company, CMA CGM, similarly is making strides to reduce pollutants. After reducing emissions 50% between 2005-2015, CMA CGM aims to reduce emissions an additional 30% by 2025. Most of the progress so far has been achieved by transitioning their fleet to liquid natural gas-powered vessels. Now, the company is working with Ikea Transport and Logistics and the GoodShipping Program to create a biofuel from vegetable oil and recycled forest products to be used as a replacement on their Heavy Fuel-Oil vessels. The GoodShipping Program is another example of collaboration across supply chains to minimize the environmental footprint of companies and their partners with a focus on sea freights and the container shipping industry. 
For land transportation, the Corporate Electric Vehicle Alliance is helping shift company fleets to electric vehicles (EVs) in order to reduce emissions and costs. Although on paper EVs are generally cost-efficient in the long term with lower operational costs and greater safety, the current array of vehicles doesn't meet the needs of industry. Vehicle manufacturers need more information and feedback on the scale of corporate demand. The Corporate Electric Vehicle Alliance aims to address this gap by joining companies—such as Amazon, DHL, and Siemens—with resources and best practices for transitioning fleets to EVs. Meanwhile, joining the alliance specifically communicates to auto manufacturers and policymakers the vast demand for a wider selection and greater production of EVs tailored for commercial use.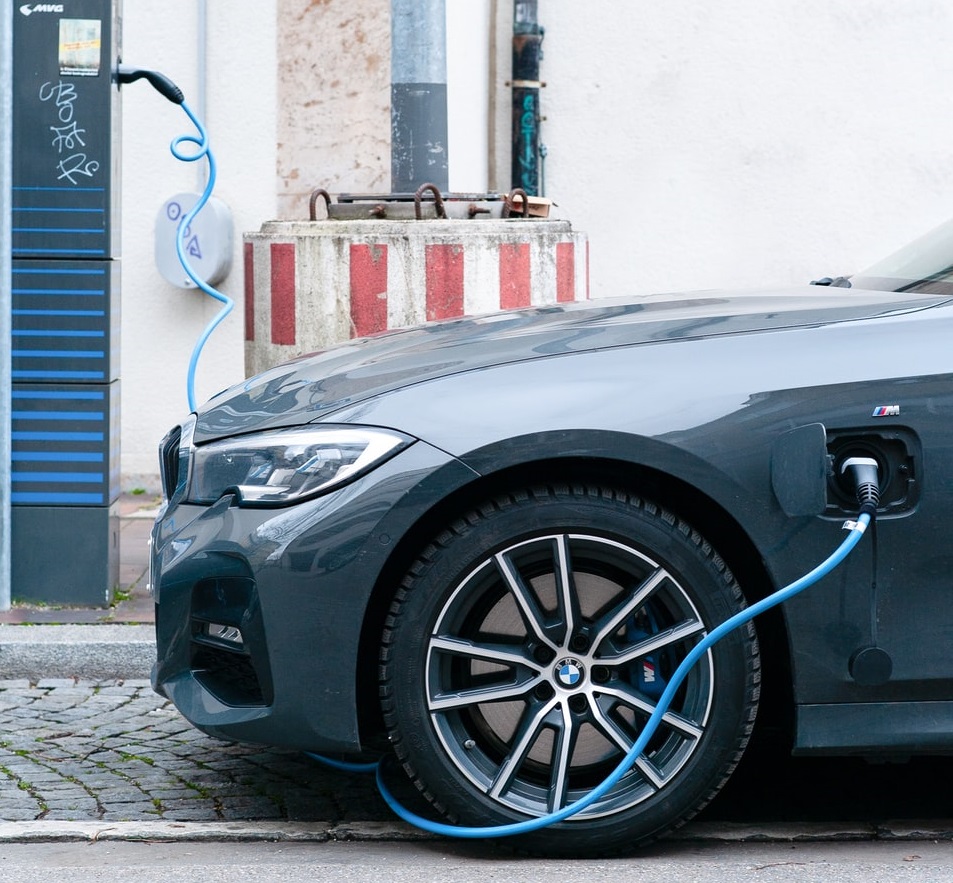 Companies across the Atlantic are also working together to minimize the footprint across their supply chain ecosystem. The European alliance for a Green Recovery was formed to rebuild the economies of over a dozen nations with renewable investments. Among the founding signatories are 37 CEOs, ranging from L'Oreal to the LEGO Group, who pledged to invest in decarbonizing buildings, mobility, and energy alongside 28 business associations, 10 trade union federations, 7 NGOs, and dozens of government officials. While still in its initial planning phase, the group hopes to establish a European Green Deal to revitalize the economy after the pandemic while achieving a net zero emission Europe by 2050. Many members seek to convince officials to shift government incentives away from fossil fuels and towards replacing old infrastructure with zero-carbon buildings and renewable energy. 
Making global supply chains sustainable is a monumental task, but it will be necessary to build up resilience for the next disruption. Through collaboration, companies can demonstrate to customers, policymakers, and each other how to best prepare for and reduce the anticipated effects of climate change. This is not just convenient, it is pragmatic. Positive change can be multiplied by joint research and action and requires collaboration across entire supply chain ecosystems. 
Check out our previous Supply Chain Standouts or learn more about increasing resiliency.