By Dr. Andrea Little Limbago, Interos VP of Research & Analysis
A global transformation is underway as the world's two largest economies untangle the complex supply chains that took decades to establish. In an attempt to both limit geographic concentration risk and untrusted technologies, the U.S. has largely relied heavily on economic sticks, including a range of tariffs and an evolving export control regime focused on restricting and prohibiting various investment and trade transactions with Chinese companies. But to make this strategy work, new collaborative mechanisms with allies and the private sector are also required to elevate collective defense and begin shaping the standards, norms, and rules that will govern the digital era.
America has enacted a range of decoupling policies aimed at untangling the economic and technological dependence on China, including new prohibitions and restrictions on over three hundred Chinese companies in the last two years. It is a whole-of-government approach, with the Departments of Energy and Commerce the latest to enact prohibitions, focusing on decoupling Chinese companies from the nation's electric grid and advanced technologies as well as those linked to human rights abuses and militarization in the South China Sea. For their part, China recently announced new details regarding their 'unreliable entity list' — companies deemed to be a danger to China's national sovereignty, security, or development.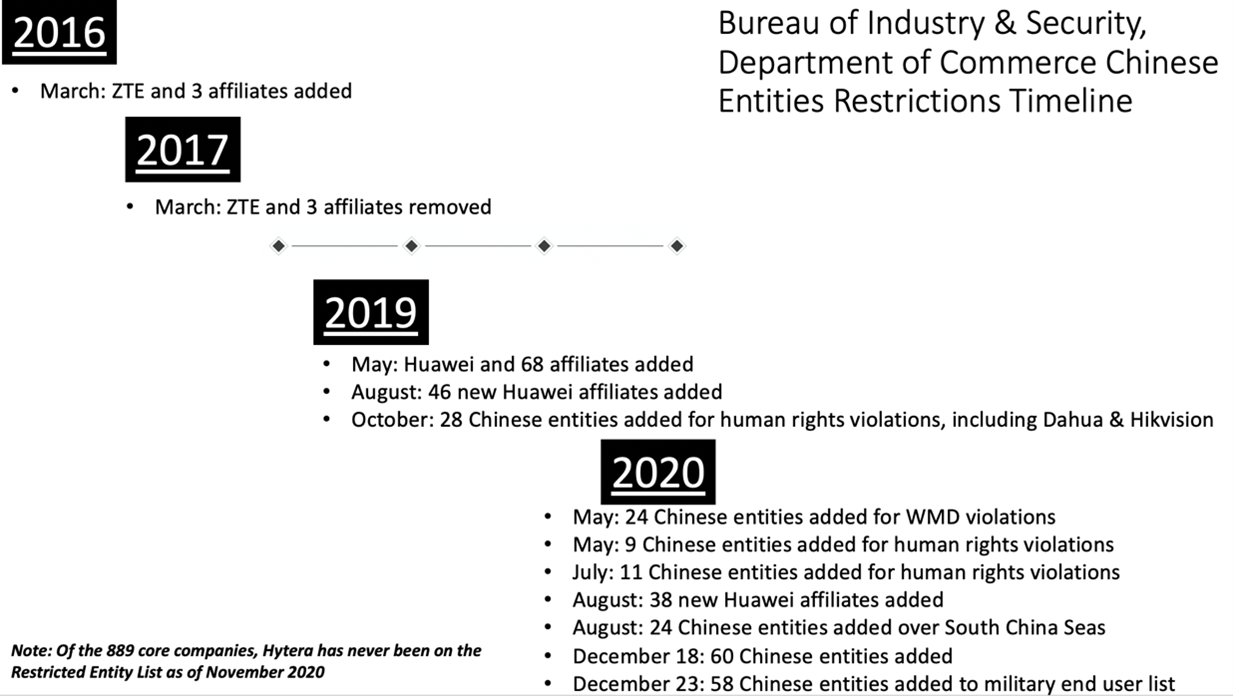 Growing Sanctions & the Great Decoupling
In addition, China's recent sanctions against three U.S. defense companies is in response to new U.S. arms sales to Taiwan and the growing trade partnerships between the U.S. and Taiwan; a partnership focused on ties among like-minded democracies, with "shared values that will inform how we reinvent the supply chains of the future." Except this is not a future vision, but rather reflects the nascent signs of a strategy that integrates economic incentives and collaboration.
To avoid the risk of global economic warfare and the inefficiencies of autarky, the U.S. must build upon the foundation established through the prohibitions and restrictions and formulate a broader and consistent economic statecraft strategy in conjunction with the private sector and allies. This not only will strengthen the greater collective defense, but through enhanced agility and diversification, can lead to more trustworthy and resilient global supply chains.
The great decoupling has introduced numerous challenges for the private sector, including compliance and financial burdens. With hundreds of new entities added each year across a variety of federal lists, staying up to date on prohibited and restricted entities requires close scrutiny and awareness as this landscape evolves, as well as more specific information on how to comply. The private sector would benefit greatly from a 'one-stop-shop' that details the whole-of-government restrictions in place, serves as the seminal list of companies subject to those restrictions and prohibitions, and is updated daily to facilitate compliance. This may require greater coordination across federal agencies, as well as greater specifications, to facilitate compliance and could prompt enhanced synchronization across the various agency lists as well.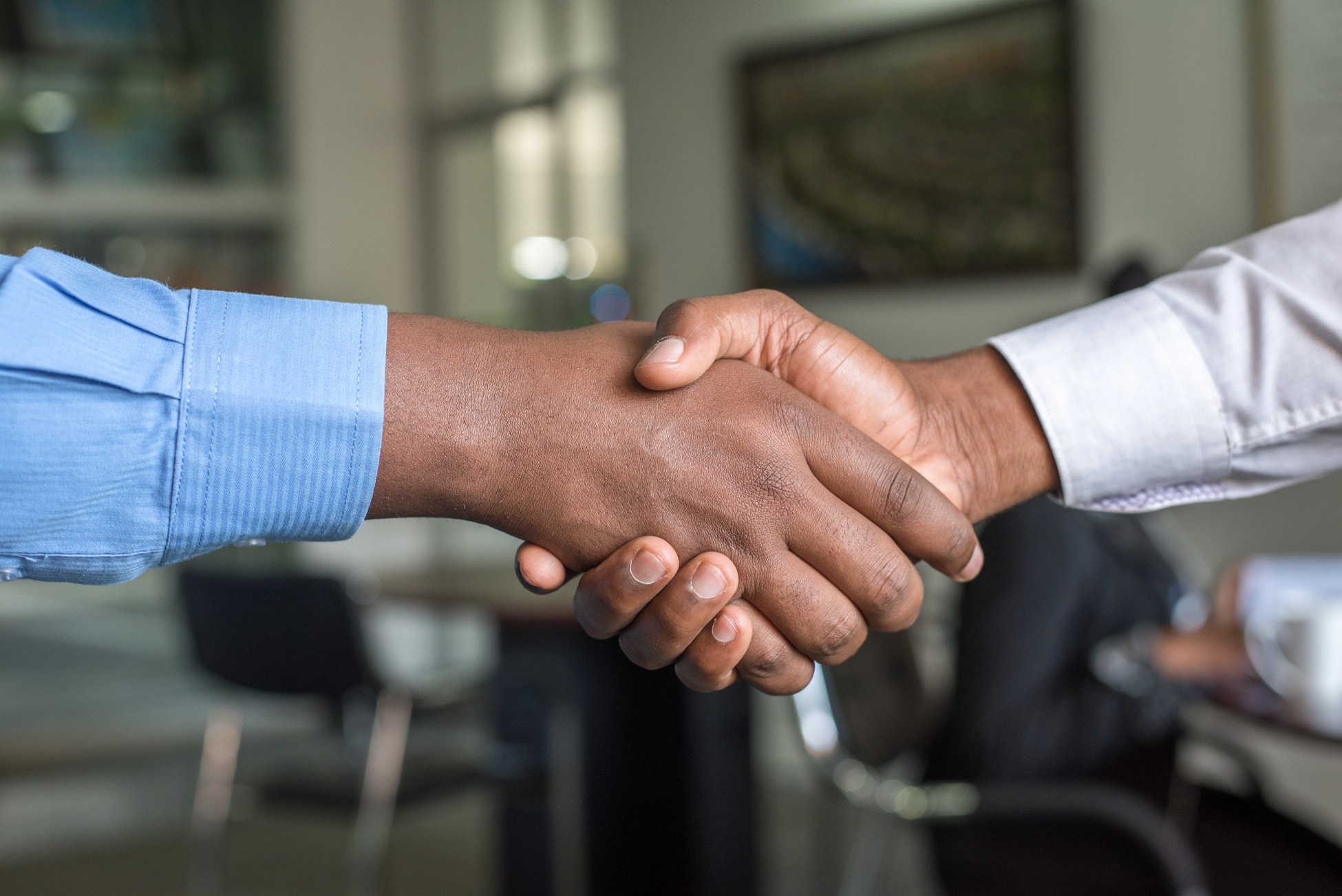 Forming the 'Democratic Tech Alliance'
Compliance also can be extremely costly. According to one assessment, it will cost U.S. small carriers $1.8 B to 'rip and replace' Huawei and ZTE. A German estimate predicts a larger cost, closer to $3.5 B for their largest telecom provider. Non-compliance fines also can be extremely costly. OFAC issued over a billion dollars in violation fines in 2019. Similarly, as U.S. companies become banned from the Chinese market, the U.S. should consider various incentives and support as they reshore or onshore. For instance, Japan has designated over $2 billion to their domestic champions to facilitate decoupling from the Chinese market. Many private sector companies will need government resources – from technical to financial support – to meaningfully comply and extract themselves from China.
Similar outreach should target American allies and like-minded nations as well and build upon the growing momentum for a democratic 'tech alliance'. The U.S. is weighing a democratic economic alliance that would retaliate in response to Chinese coercive trading policies, such as those used recently against Australia. In addition, trustworthy networks are foundational to these tech alliances and are a growing priority among democracies. The 'quad allies' – Australia, India, Japan, and the U.S. – are stepping up tech ties to strengthen their security and coordination in critical supply chain and technology areas. Creating these alliances will take time and are in a very nascent, exploratory phase but are essential to diversification, agility, and security.
The U.S. also must take advantage of the growing movement among democracies to similarly restrict Chinese-affiliated tech companies and create trustworthy networks. Australia, Italy, Sweden, U.K., Germany, and India are among the growing list of countries restricting Huawei from their 5G infrastructure. India has taken additional steps, banning over 100 Chinese apps following military conflict along the Chinese/Indian border. The EU recently introduced details for a US-EU tech alliance, while the U.K. has proposed a 10-country 5G pact of democracies. Coordinating the restrictions and prohibitions across countries would have several advantages, including a unified front against the Chinese companies, incentivized and increased information sharing, as well as the consistency necessary for private sector compliance.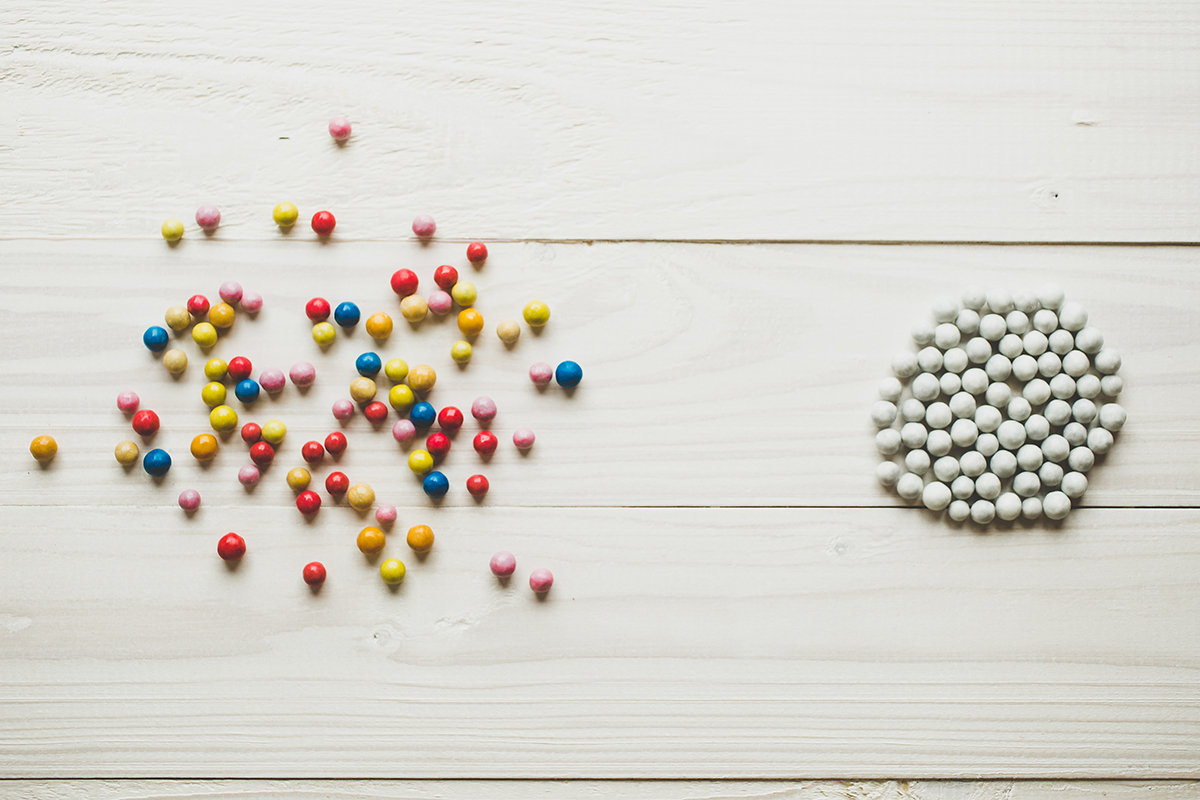 The global order is under enormous transition. Complete decoupling is neither likely nor advantageous, and global trade must continue when mutually advantageous. However, when reimagining new frameworks for collaboration with the private sector and allies in this new global order, America must resist the temptation to attempt to reproduce the standards, norms, and institutions of previous eras. H.T. Goranson and Beth Cardier best detail this risk, noting "The fact that our smartest scientists and political leaders are envisioning a return to "normal" reflects a collective failure of imagination." Rethinking how America moves forward with the private sector and allies requires creative and imaginative solutions on scope with the range of global risks. A holistic economic statecraft strategy – including both a refined export control regime as well as revamped relations with the private sector and allies – will be essential for America to lead global efforts to preserve democracy in the digital era.
To learn more about how you can better secure your supply chain in the face of a shifting world order, click here.