Industry Insights
From the Experts
On Oct. 1 Interos' Financial Services Summit, presented in partnership with RiskRecon, a Mastercard company,  will bring together leaders from across industry and government to provide a pragmatic look at restoring operations and sustaining resilience – and what we're...
From farms to factories and logistics, the supply chains for animal meat have faced numerous setbacks during the COVID-19 pandemic, leaving many grocery stores to ration meat. With production costs escalating, staples such as ground beef doubled in price between the...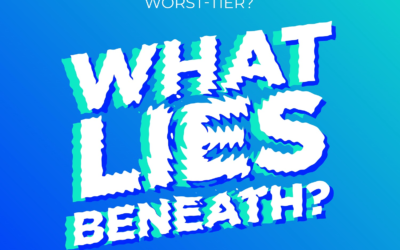 Episode 12: What does the CMMC Mean for Government Contracting? w/ Angela Dingle "There's a challenge in the supply chain. Adversaries are using these suppliers and manufacturers as a way to affect us militarily and to cut off our supply chains. And so that's why CMMC...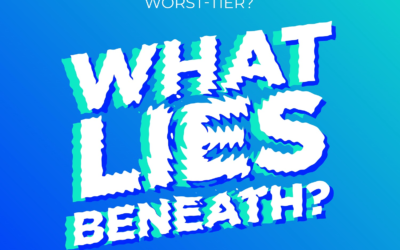 Episode 11: Cybercrime, Supply Chains, and COVID-19 w/ Ori Eisen "I think the broader economy had no real insight into this evolving mindset of the US government on these Chinese technology companies." -  Megan Brown Every time a major global event occurs, whether...