Industry Insights
From the Experts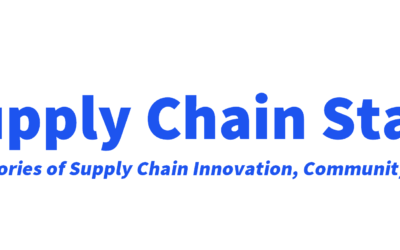 With The Last Dance wrapping up this week, sports enthusiasts are once again left trying to fill the sports gap in their lives. Despite a continued dearth of athletics activity, there are plenty of equipment suppliers doing good work off the field, transforming their...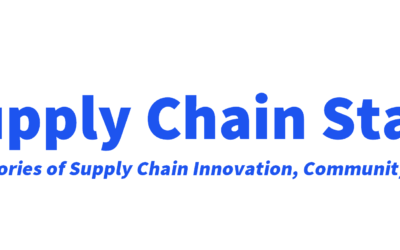 Times of great uncertainty and disruption can also give rise to great ingenuity, community, and resilience. With that in mind, we are introducing our "Supply Chain Standouts" series: a weekly shout out to some of our favorite production and supply stories from around...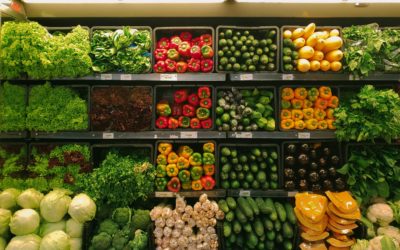 "The food supply chain is breaking." John Tyson, chairman of Tyson Foods, warned in a full-page ad in The New York Times. America, and the world at large, is facing a unique challenge as Covid-19 spreads across the globe causing major disruptions in the global food...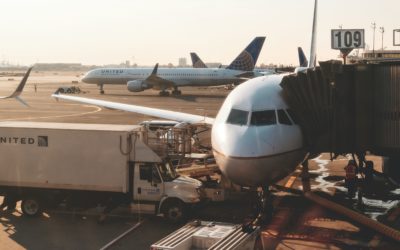 This is the fourth in a five-part series looking at global supply chain risk factors, COVID-19, and economic reopening."Domestic and global companies are in the midst of rapid shifts in supply chain planning, operations, and inventory management to address coronavirus...