Industry Insights
From the Experts
This week's shoutouts focus on collaboration, innovation, and building back better. These are core themes that are top of mind for those seeking greater resiliency across their supply chains. Starting with the spirit of sharing, Morocco recently donated eight million...
Two weeks ago, I joined Ilaria Maselli, Senior Economist at Conference Board, on a webinar to explore the impact of COVID-19 on global supply chains and what to expect next. The discussion addressed the significant...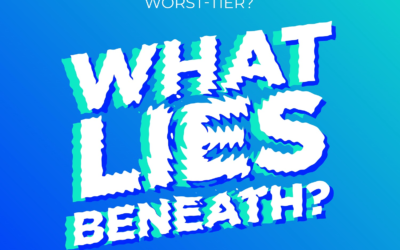 Episode 7: The Defense Supply Chain & COVID-19 with Bob Metzger Most of us think we're prepared. But if COVID-19 has done anything — and it's already done a lot — it's exposed the extent to which our fragile supply chains rely on subjective information and...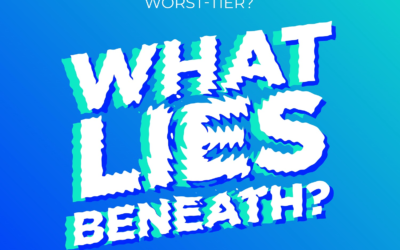 Episode 6: Changing Executive Perspectives on Supply Chain Risk COVID-19 has changed a lot.  From the way that we do business, to what customers expect out of brands, to the way that brands interact with their customers. The truth is, we're never going back to the way...