Industry Insights
From the Experts
Interos' 2020 summit for the Financial Services Industry (FSI) featured Sen. Mark Warner in conversation with investor Ted Schlein in discussion on industrial policy. A former investor and venture capitalist, Sen. Warner is intimately familiar with the intersection of...
Freight trucking is an essential link in U.S. supply chains, transporting more than twice the value carried by other modes combined.  Its dominance is expected to increase by 50% over the next 25 years. However, the transportation industry is the largest emitter of...
Episode 14: Breaking Trust: Shades of Crisis Across an Insecure Software Supply Chain w/ Trey Herr, & Stewart Scott On this episode of What Lies Beneath?, we talk with Trey Herr, & Stewart Scott, co-authors of the recent Atlantic Council report, "Breaking...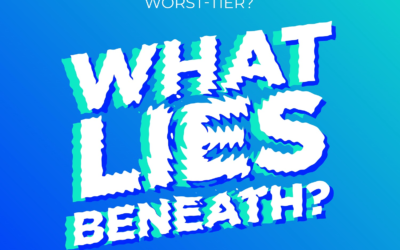 Episode 13: Changing Trends in Cyber Risk w/ Kevin Mandia COVID has affected every business differently, forcing many to make increasingly difficult decisions, many of which have unintended consequences for cybersecurity.  On this episode of What Lies Beneath, we talk...