Featured Resources
From the Experts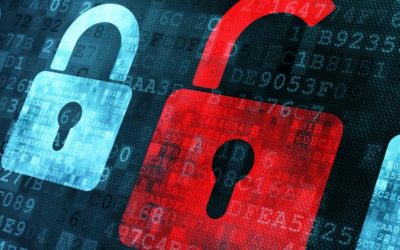 Joint Effort Provides Risk-Monitoring Solution to DoD to Manage Risk and Help Ensure Compliance with Section 889 Mandates ARLINGTON, Va. and BOSTON, Feb. 18, 2021 (GLOBE NEWSWIRE) -- Interos, the operational resilience company, and BitSight, the security ratings...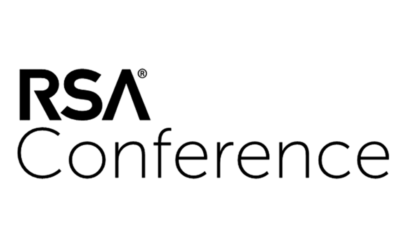 CEO of global operational resilience platform Interos will be joined by key execs from Google, Gartner, Microsoft, and other organizations, reflecting rising concerns over physical and digital supply-chain risk. Arlington, VA. -- Feb. 02, 2021 -- Interos, the...
On this episode of What Lies Beneath, we're featuring a conversation from Interos' 2020 summit for the Financial Services Industry (FSI) featuring Meg Anderson from Principal Financial Group, Jim Routh from MassMutual, and Phil Venables from Goldman Sachs, in...
Episode 15: Digital Transformation, Third Party Risk, & Private-Public Partnerships with Edna Conway On this episode of What Lies Beneath?, we talk to Edna Conway, Vice President of Global Security, Risk & Compliance for Microsoft Azure. Having served at Cisco...