Industry Insights
From the Experts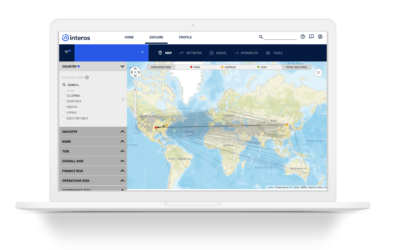 Brand New Look, Brand New Features We've given the world's only multi-tier, multi-factor, real-time risk management platform a new user experience, and beefed up the technology powering our risk rating and continuous monitoring functionality. Interos v2.0 gives...
Taco Bell recalls millions of pounds of beef after metal shavings were discovered in customer's food. Greater supply chain awareness could have changed the outcome – Learn how SCM relates to food recalls and what you can do about it.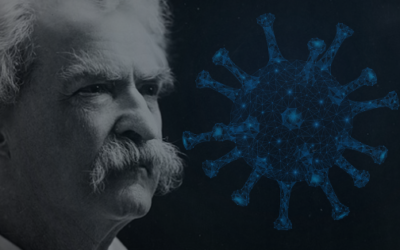 February 17th, Apple warned their investors that it will fall short of their guidance due to impacts of the COVID-19 coronavirus on both iPhone manufacturing and overall Apple sales in China.  When a company as massively resourced as Apple brings their supply...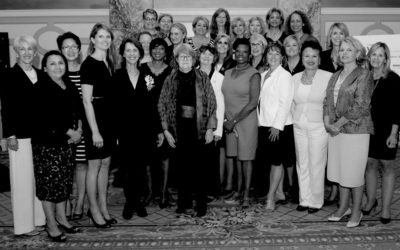 Today's celebration of International Woman's day is in the forefront of conversation because it is a global celebration by government, NGOs, charities, corporations, academic institutions, women's networks and media hubs. For those of you that know me, you have seen...