Our customers rely on Interos to discover, assess, and respond to risk, continuously across both their physical and digital relationship ecosystems.
We appreciate companies like Interos who are on the leading edge of technology and help us monitor for supply chain risk.
Customers Rely on Interos to:
Top 10 US Bank
Achieve continuous regulatory compliance with FFIEC standards, providing alerts on mutiple 3rd and 4th party risk factors
Top 10 Airline
Ensure resilience by monitoring mission critical suppliers and their 4th and 5th party  networks to prioritize mitigation efforts
Top 10 CPG Company
Provide operational risk alerts and rapid alternative sourcing to maintain access to rare ingredients
Interos helps government agencies discover and visualize their extended supplier ecosystems to understand the ripple effects that may impact their performance.
Government organizations depend on Interos to be compliant with the 'Federal Acquisition Supply Chain Security Act of 2018' (FASCA); adhere to Cybersecurity Maturity Model Certification (CMMC) standards; supply chain risk related sections of the NDAA 2019 and to ensure operational consistency and mission readiness.
Available Through These Contract Vehicles: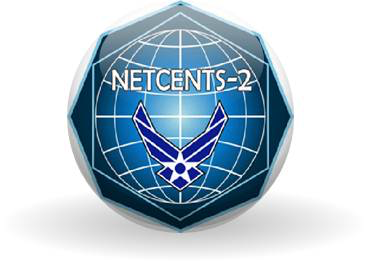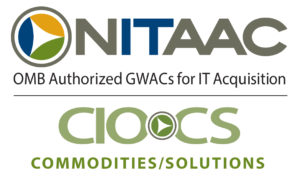 D I V E  D E E P E R
Find Out How It Works