We help government agencies and businesses discover and visualize their extended supplier ecosystems to understand the ripple effects that may impact their performance.
Whether your organization needs its supply chain risk management program to be compliant with the 'Federal Acquisition Supply Chain Security Act of 2018' (FASCA); supply chain risk related sections of the NDAA 2019; or you simply need to ensure operational consistency and mission readiness; Interos can help.
AI Powered Insights
The Interos platform ingests over 85,000 dynamic and changing aggregated data sources and currently monitors the ripple effect of over 225 million events across more than 15 million suppliers for our customers every month.
We monitor over
50 MILLION
vendors per month
Trusted by Federal Contract Vehicles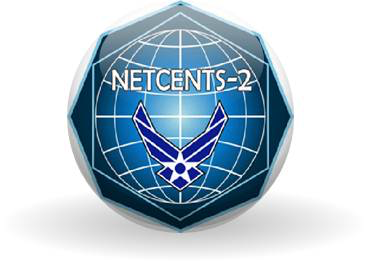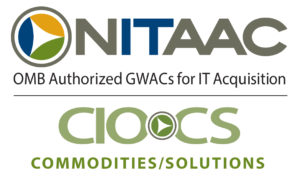 Don't Just Take Our Word For It
Find out why Federal Agencies trust Interos
We discover
Interos identifies and maps your multi-tier supply chain so that you can see your supplier's suppliers, and beyond.
We're non disruptive
Login and we'll get started immediately. No invasive conversations with you, or your suppliers.
We're always up to date
Our health scores are dynamically updated to provide you the most accurate supplier insights.
We scale
Our machine learning technology enables us to move faster and analyze more for our customers.
We personalize
Every organization is different. Let us know what's important to you and our Interos will surface relevant information.