Manage Spend with Full Visibility of Your Supply Chain
Make smarter procurement decisions using detailed multi-factored risk insights.
Contact Us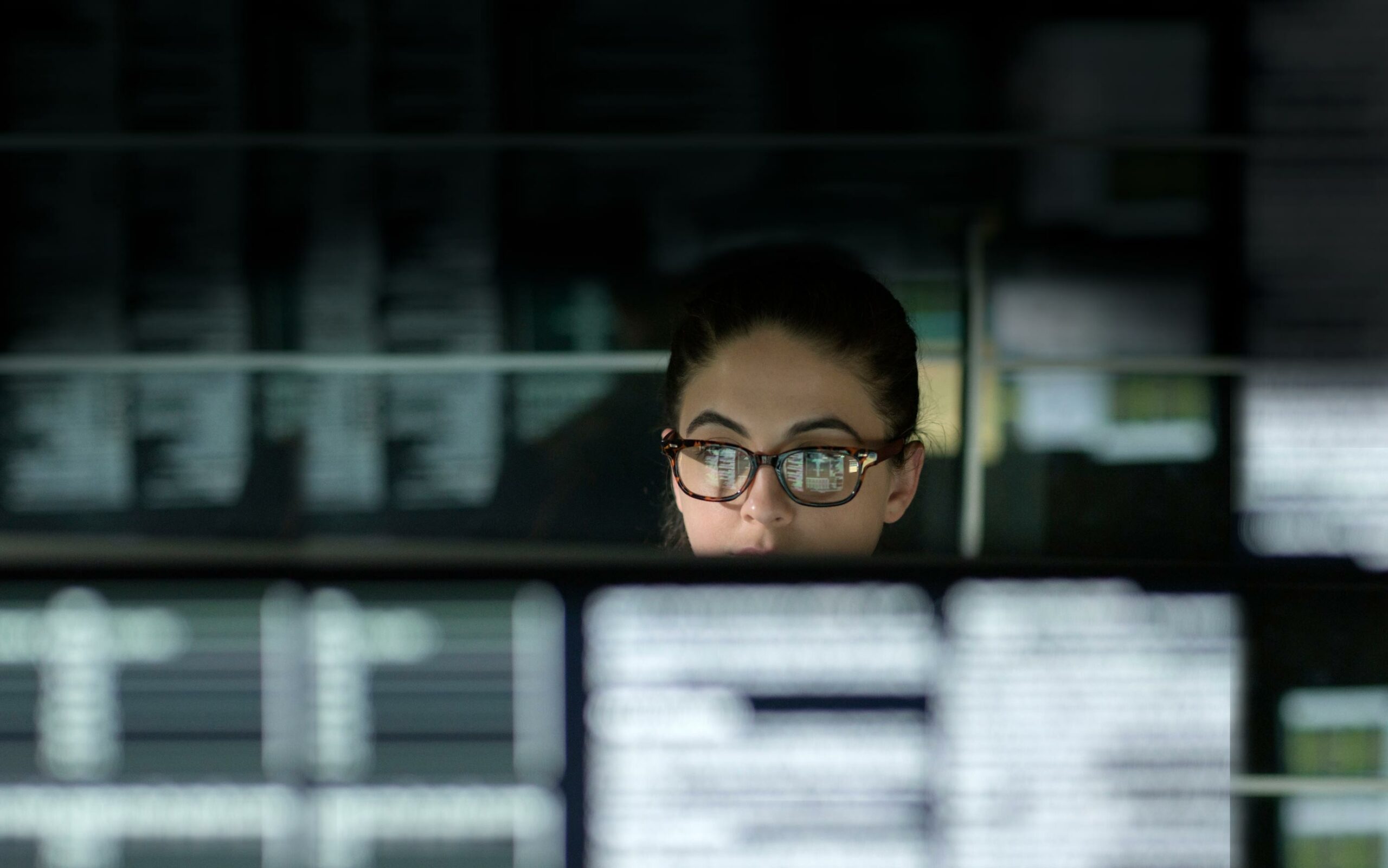 Empowering Business Spend Leaders
Coupa and Interos have combined two powerful technology systems into one streamlined experience that gives business spend management leaders the ability to instantly identify and continuously monitor risks to their digital or physical suppliers within the powerful Coupa interface they already use.
With Interos' Operational Resilience Cloud Embedded App and Connector into the Coupa Business Spend Management platform, you can track changes and set workflows for supplier risk management across financial, operational, ESG, geopolitical, restrictions, and cyber risk areas.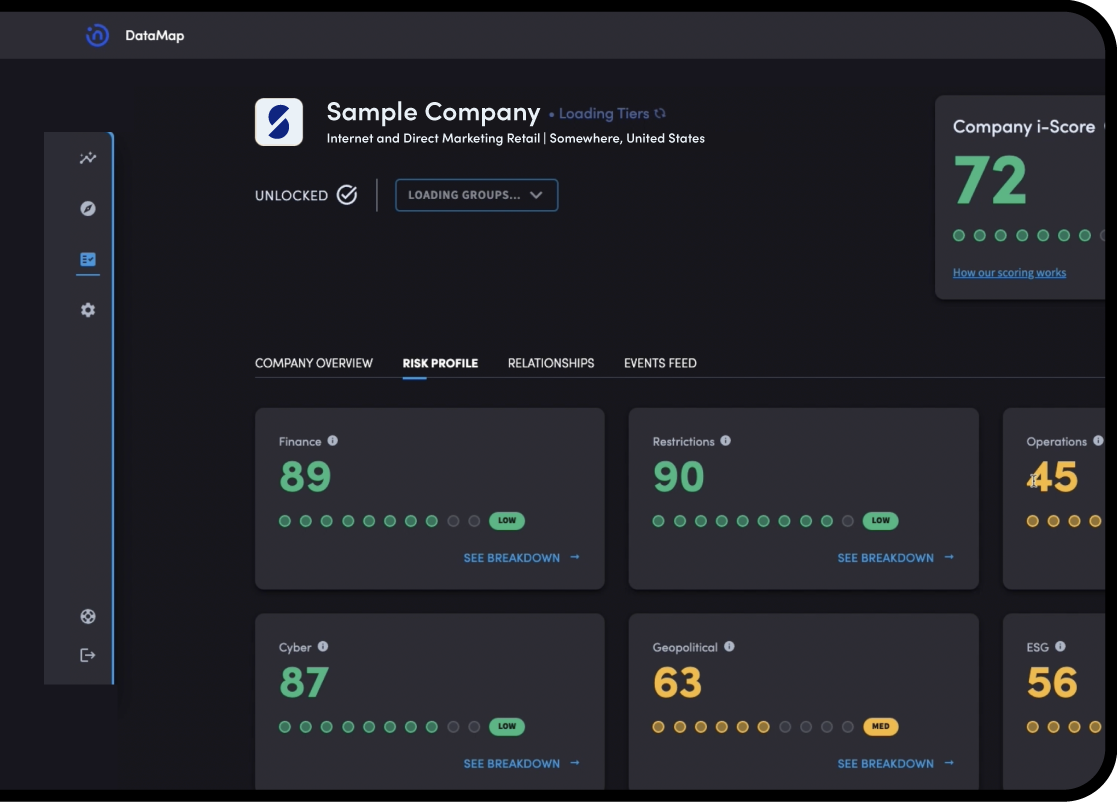 Know Who You Are Doing Business With
Coupa and Interos can help you:
Uncover hidden risks by proactively monitoring suppliers
Improve decision-making and operational resilience
Gain detailed insights into risk to make smarter procurement decisions
Access a supplier's entire risk profile and drill-down into risk scores
Uncover multiple risk factors and identify sub-tier supplier risks
Visualize your suppliers' ecosystem across their extended network, their risk profiles, and gain deeper insight into potential upstream risks
Watch Video
Experience Operational Resilience Today
Discover how Coupa and Interos can help you proactively monitor your supplier network.
Contact Us