Optimize Your Resilience Against Critical Business Risks
Mastercard Systemic Risk Assessment powered by Interos helps you instantly identify, monitor, and eliminate hidden threats.
Contact Us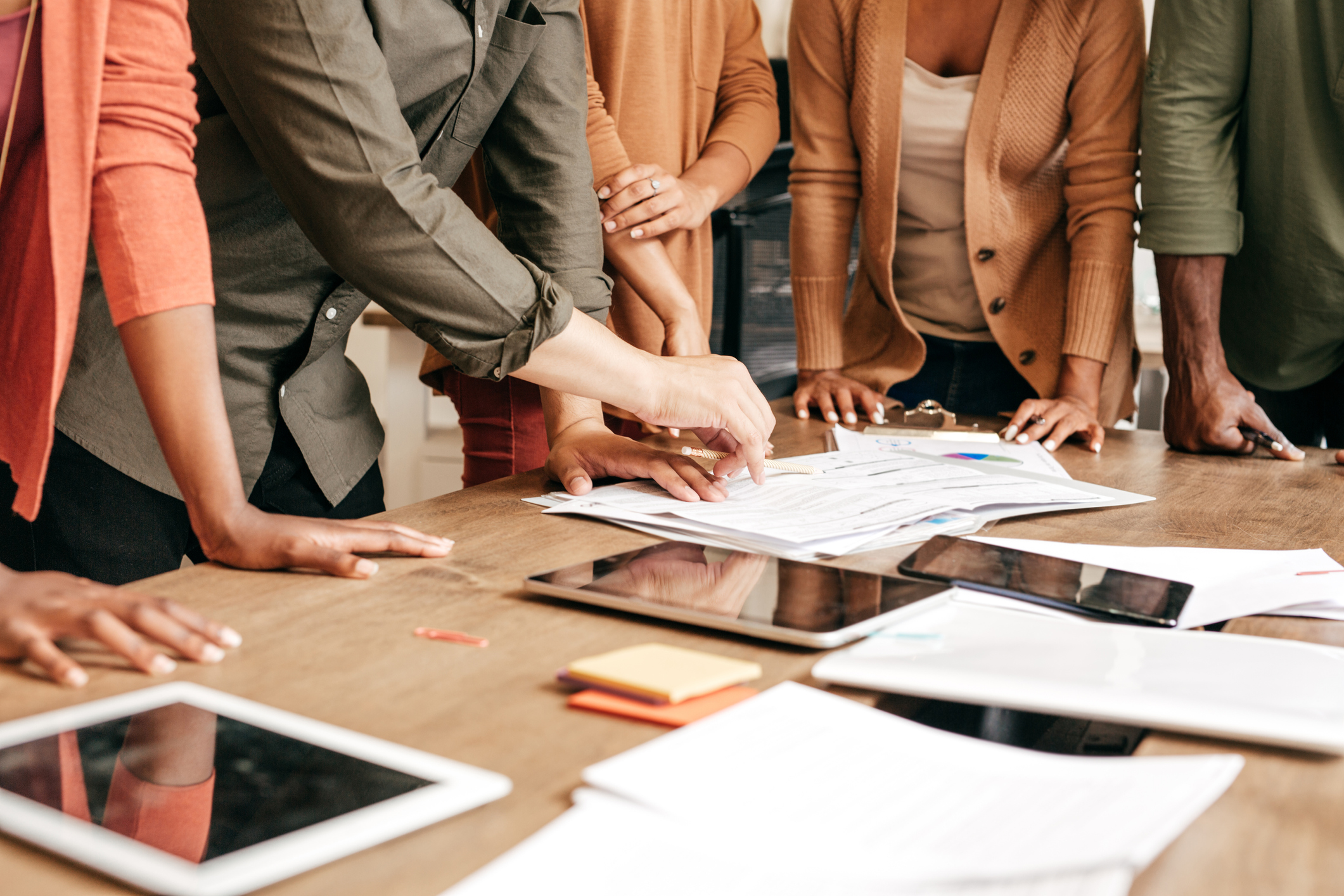 Defend Supply Chains in Real-Time
Systemic Risk Assessment provides advanced supply chain visibility to map, monitor and model digital and physical supply chain risks.
How Systemic Risk Assessment Works
Monitor evolving risks from a single dashboard and respond to vulnerabilities across different areas.
Watch Video
Strengthen Your Operational Resilience Today
Discover how Systemic Risk Assessment helps you gain insights that protect your business.
Contact Us