Identify Section 889
prohibited vendors
Interos is the only solution to automate the discovery of sub-tier suppliers and identify whether they are on the Section 889 prohibited list.
Discover your 4th, 5th or Nth party suppliers
Continuously monitor new vendors entering your supply chain
Keep out compromised products
Quickly evaluate alternative suppliers
Request a Demo
Share your details and we'll be in touch to show you how Interos is making compliance with Section 889 a breeze.
Identifying prohibited entities in your supply chain doesn't have to be hard
Section 889 is scheduled to go into effect on August 13th and it'll soon be crucial for government contractors to identify and remove any prohibited companies in their extended supply chain. The consequences for non-compliance can be expensive and disruptive to business, but if you know where the prohibited suppliers are, you can get them out. That's where Interos comes in.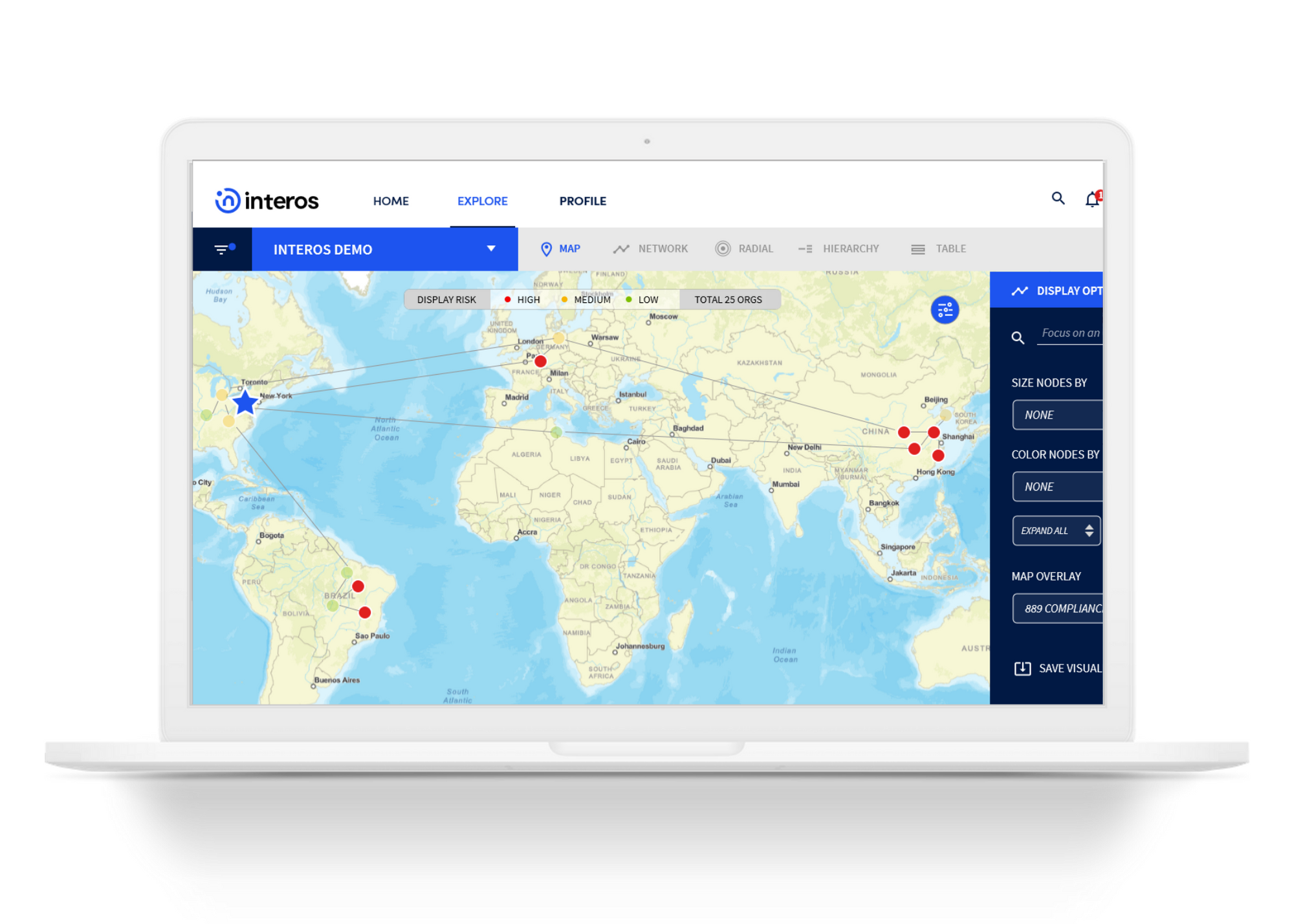 How Interos can help you achieve compliance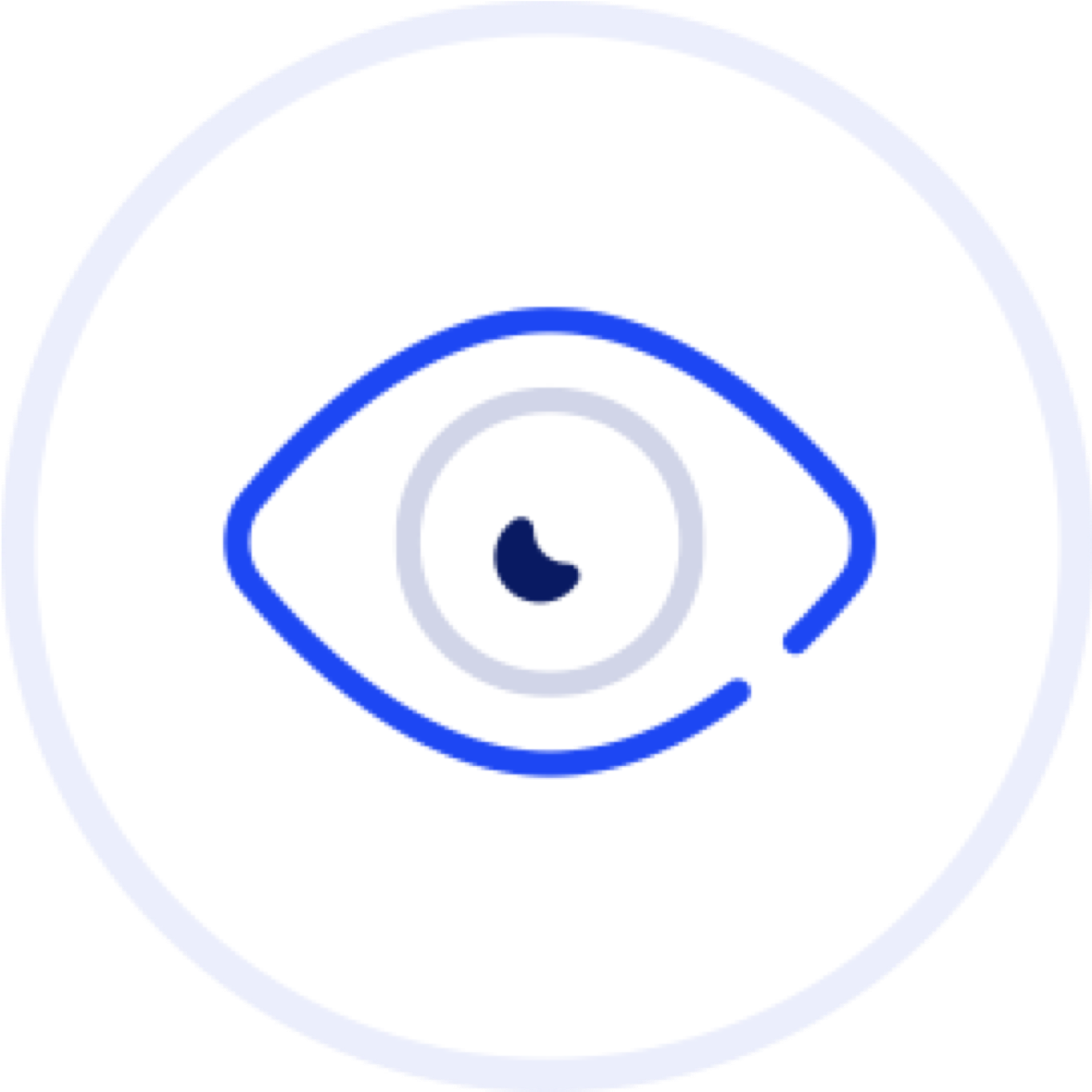 Automated Discovery
Determine if any suppliers in your extended supply chain are on the Section 889 prohibited list.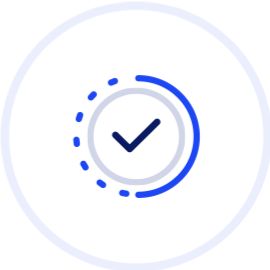 Evaluate Viable Alternatives
Quickly assess alternative suppliers and evaluate them against 5 risk factors – financial, operational, governance, geographic and cyber.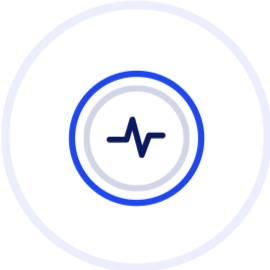 Monitor Continuously
With continuous monitoring, you know quickly if a new tier 3 or 4 supplier is brought into your ecosystem that is on the Section 889 prohibited entities list.