This week's supply chain standouts reflect the new ways businesses are safely tackling the last-mile challenge in the COVID-19 era. Technologies previously only found in headlines may be arriving at your door soon, spurred by demand for touchless delivery and new partnerships between autonomous delivery technology companies and big-name eateries and stores.  
After two years of testing, Silicon Valley based Nuro has sealed deals with Kroger, Walmart, and CVS to deliver groceries using the company's electric on-road autonomous vehicles. Store employees load the vehicle with orders, and users enter in a unique pin to unlock the doors at their own curb. Currently limited to Houston and Scottsdale, the company expects to expand quickly into California once cleared by the state's robust permitting process for autonomous vehicles.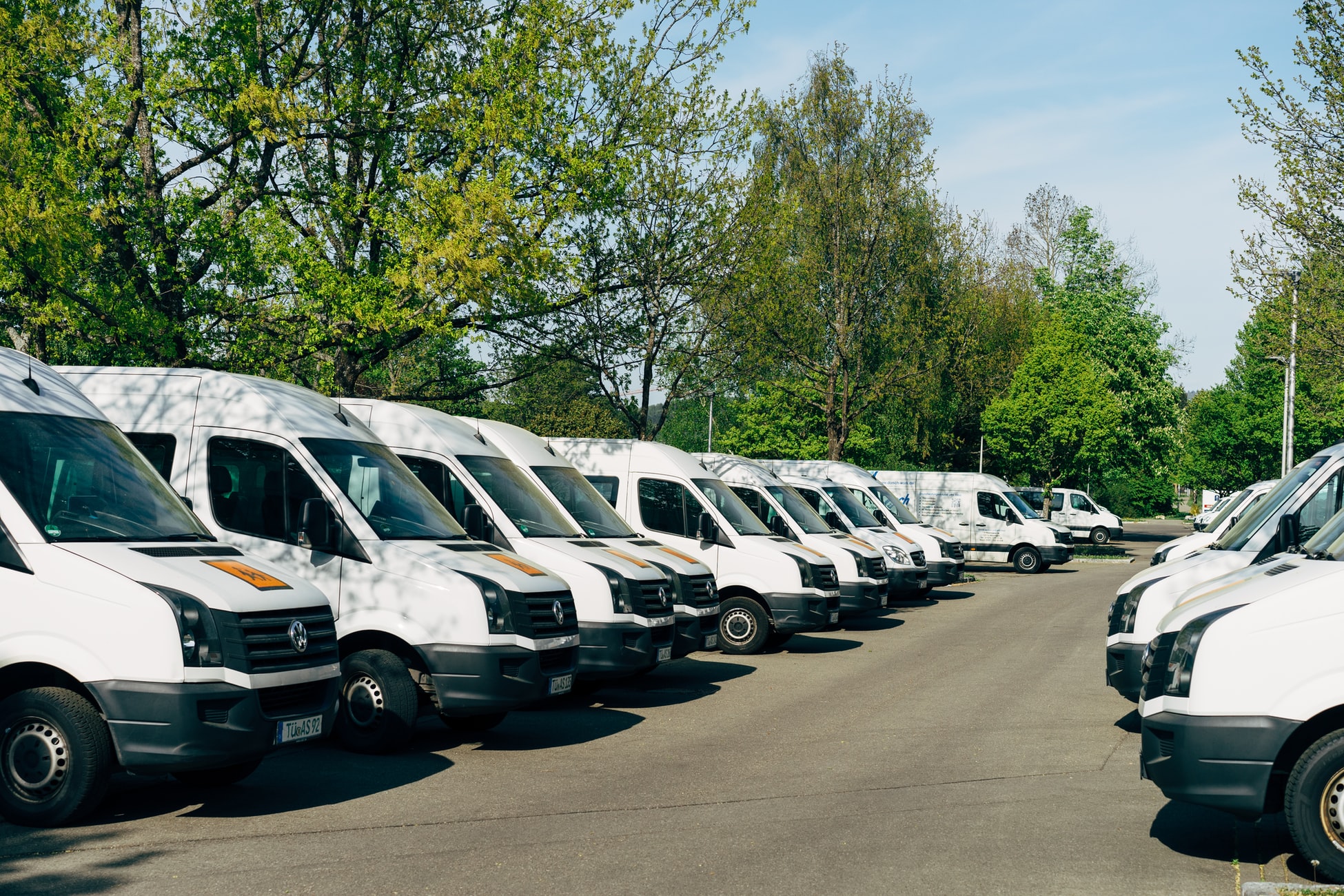 To make its own space in the autonomous delivery market, Refraction AI has designed its REV-1 vehicle to operate in both car and bike lanes through dense urban areas. Reducing the size and speed of the vehicle to resemble a bike instead of a car has allowed the company to reduce the need for overcomplicated sensors or a more powerful engine, while still fitting for 16 cubic feet of storage. Commercial use has already begun in the startup's home of Ann Arbor, Michigan to deliver from for two local restaurants and a local grocer. Since the pandemic has kept residents at home, demand for REV-1 deliveries has more than tripled. Designed by two Michigan professors, the vehicle can even deliver in a snowstorm. 
While vehicles wait on permits, many businesses are taking to the skies with drone delivery tests. Deuce Drone, a small drone delivery startup run by a collection of veterans, former tech executives, and recent MIT graduates recently agreed to a proof-of-concept demonstration this August with a Buffalo Wild Wings franchise in Alabama. Just this week, Deuce Drone also inked a deal to start a drone grocery delivery service with the Gulf Coast grocer Rouses Market. If trials are successful, the partnerships hope to deliver food, drink, and more to homes within 30 minutes—faster than by car and with a smaller carbon footprint.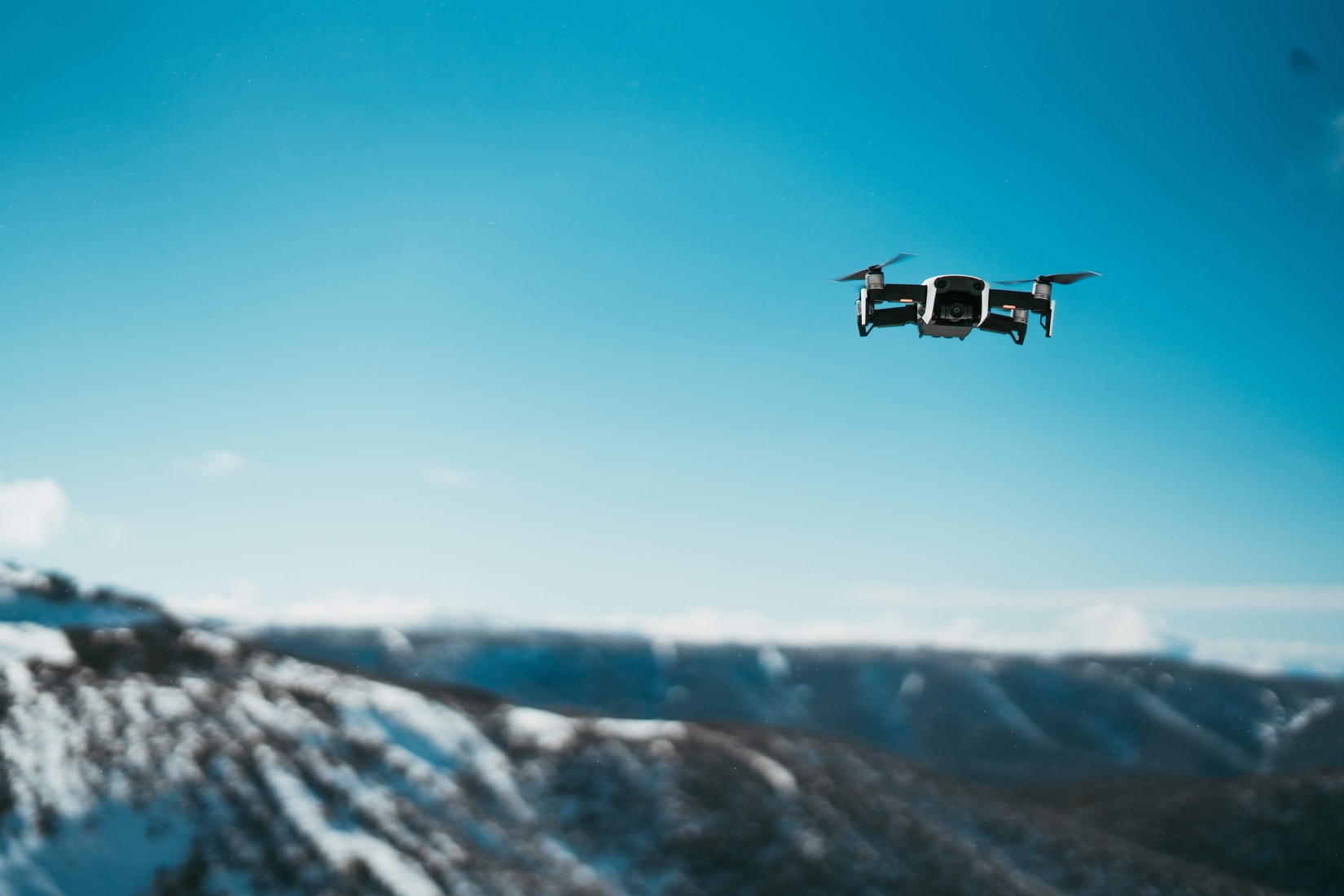 Drones may even become a new tool for first responders to quickly deliver supplies to a medical emergency. Drone Delivery Canada has successfully completed tests of Automated Electronic Defibrillators drops using its DDC Sparrow to deliver both the technology and guidance for untrained persons to respond to a cardiac emergency. The company, partnered with local health departments, hopes that the drone will be able to provide lifesaving treatment in rural locations while first responders are still navigating to the scene. Drone Delivery Canada is building on their experience delivering goods cheaply to the rural communities of the Ontario First Nation. 
These new technologies are still limited by roadway and airspace regulations from becoming widely available. USDOT has largely avoided any changes to regulations for autonomous vehicles on roadways so far, preferring to let states take the lead on policy experimentation. The FAA has only approved nine locations for its Integration Pilot Program to test drone use for deliveries, inspections, and data collection. While the wheels of policy are moving slowly, pressure is mounting for changes to come soon. Autonomous vehicles and drones are no longer just eye-catching technologies of the future: they are proving to be a powerful tool for safely reconnecting supply lines in during the pandemic, whether bringing the sports bar to your door or dropping medical supplies to those in need.  
Check out our previous Supply Chain Standouts or learn more about increasing resiliency.