From farms to factories and logistics, the supply chains for animal meat have faced numerous setbacks during the COVID-19 pandemic, leaving many grocery stores to ration meat. With production costs escalating, staples such as ground beef doubled in price between the beginning of March and mid-May. Facing these restrictions and higher costs, many consumers chose to try new plant-based meat alternatives instead. The producers of these alternatives, such as Beyond Meat, Impossible Foods, ToFurky, and Lightlife were perfectly placed to fill empty shelves and the overall gap in the market.  
These companies had previously relied on deals with restaurants and chefs to gain recognition. With many of those locations closed or limiting customers for safety, this new industry had an existing stock to redirect and sell to consumers or grocers while ramping up production.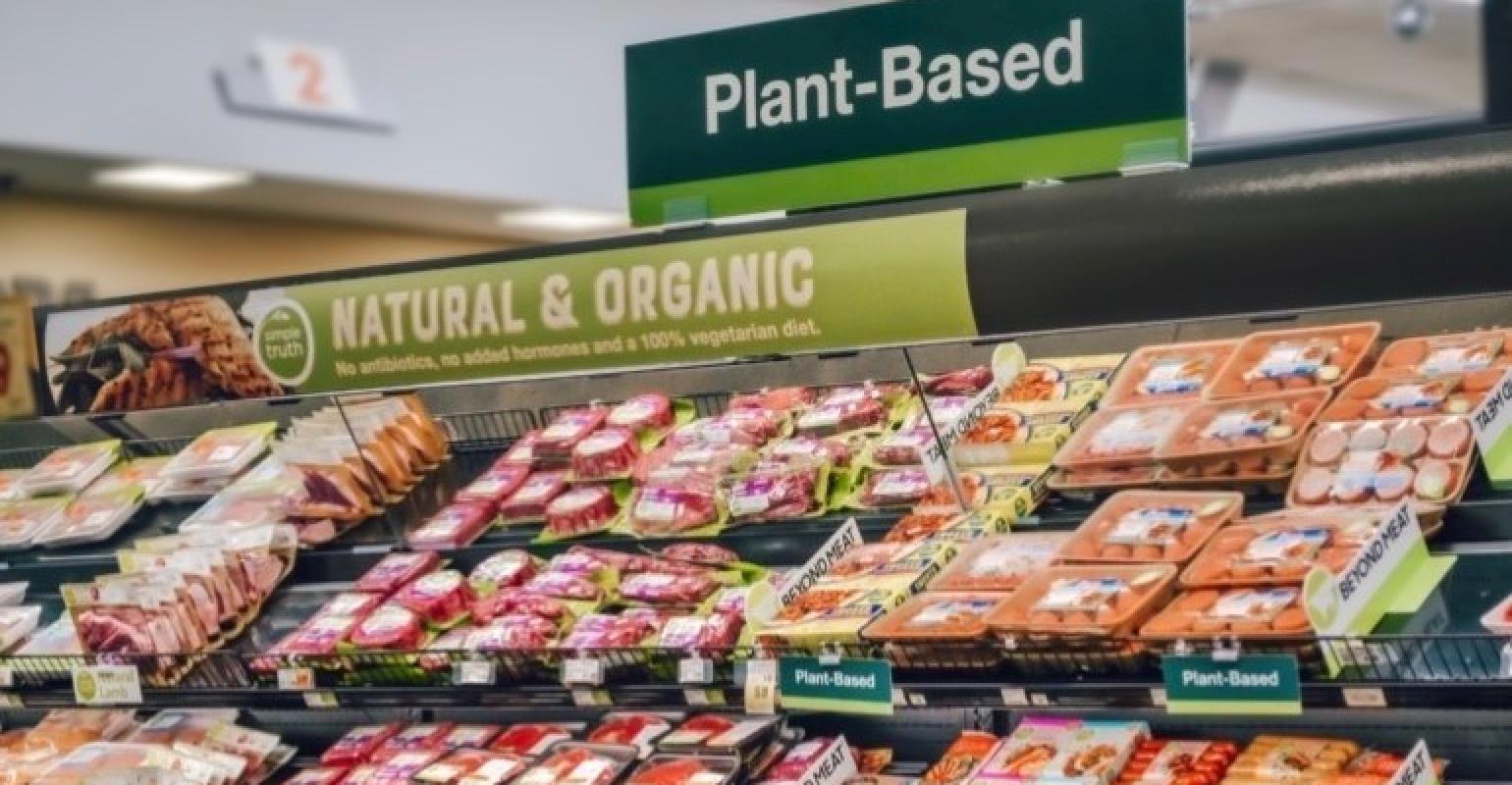 The total plant-based production process is impressively quick, and often occurs under one factory roof. A protein source—often a mix of soy, pea, rice, and potato—is combined with a solid plant fat such as coconut oil and a mixture of chemical analogues to the hemoglobin, heme iron, and other goodness that make meat taste so unique. With a steady supply of protein bases in the market, this process can be ramped up in a matter of weeks and days with new opportunities emerging for customers to skip the grocery store and buy direct-to-consumer boxes of their products online.  
Since roughly five percent of Americans identify as vegetarian or vegan, plant-based meat producers have aimed to convert the other 95% into so-called "flexitarians". This has not been an easy sell—people in the United States are eating more meat than ever, and these alternatives initially cost more than double their animal counterparts. To help make the choice easier and attract a larger market, plant-based meat producers chose to lower their prices at a time when many firms used the pandemic to price-gouge consumers. These changes drove sales up by 264% at their peak, and have now settled to just over twice their pre-pandemic levels.    
Innovation in this new industry has been expanding rapidly after the initial startups proved the concept to the public. After selling off its shares in Beyond Beef in April of 2019, Tyson Foods Inc. will release their own line of meat alternatives, Raised and Rooted, this summer. The world's largest meat producer, Brazil-based JBS, is testing out their own line named Ozo, in select markets through their Colorado subsidiary Planterra Foods. This rush in investment will provide even more choices for consumers, such as egg-based meats and non-animal alternatives for other animal-based dishes, including deli slices and chicken nuggets. 
As the summer winds down, the plant-based meat alternatives are likely here to stay and provide additional benefits beyond consumption. These products consistently require less than 15% of the land and water and produce roughly 10% of greenhouse gases needed for an equivalent amount of animal protein. As food supply chains restructure and innovative programs emerge, plant-based alternatives can help support greater food supply chain resiliency, empower innovative solutions, and introduce alternative suppliers for a better future.