COVID-19 has exposed significant global supply chain fragility, leading to another wave of predictions on the death of globalization. Rising economic nationalism is prompting some governments to reassess self-sufficiency and turn inward. Growing income inequalities and corruption have sparked social instability across the globe. Complex, insecure, and opaque global supply chains masked underlying distribution vulnerabilities, including an extreme dependency on China.  
Globalization was already strained prior to the pandemic; now those weaknesses are exacerbated. COVID-19 is a significant disruption, pushing organizations, governments and societies away from pre-pandemic globalization and toward one of two competing paradigms: a democratic techno-utopia or an authoritarian techno-dystopia. These two distinct futures reflect extremes and are unlikely to wholly manifest one way or the other; instead aspects of each will co-exist for the foreseeable future.  
These disparate futures contain a range of risk factors from protecting intellectual property and cyber risk to environmental toxicity and governance. These factors should be top of mind as enterprises reassess their global footprint and dependencies, and subsequent third-party risk management strategies. 
In the techno-dystopia, authoritarian surveillance states, opacity, insecurity, and rigidity define the future, while the democratic and free societies on the opposite end of the spectrum embody the transparency, security, and agility required for resiliency in a post-pandemic world.  
COVID-19 has prompted a complete rethinking of political, economic, and social systems. It also must be a wake-up call. Any risk assessments must account for these growing and divergent futures, as decisions made today will either establish the foundation for the aspirational future or lead toward an even more vulnerable and fragile one.   
Behind Door #1: Techno-Dystopia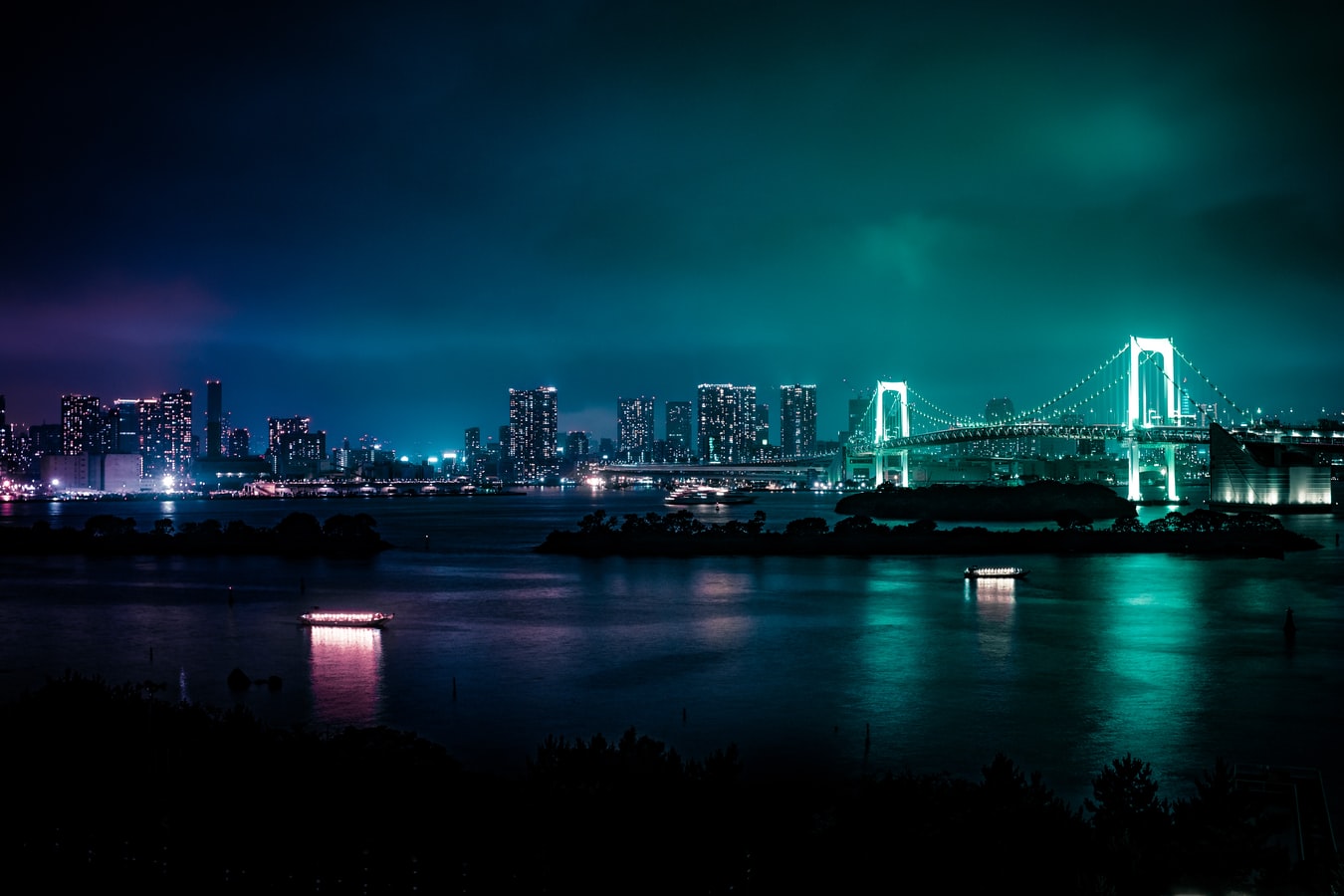 Entrenched authoritarian regimes redefine globalization in their image, fueled by emerging technologies and opaque economic and political systems. This future is largely isolated with limited cooperation contingent upon smaller powers tolerance of predatory behavior by dominant powers. 
Unfortunately, the proliferation of digital authoritarianism is no longer unique to authoritarian regimes, with aspects of it spreading to weak and even entrenched democracies. Exploring the hallmarks of the techno-dystopian model through a multi-factor risk lens highlights how this future already exists in various forms across the globe.  

Geopolitic

s

 – 

Corruption and suppression of information compliment 

the lack of rule of law and disregard

 f

or

 property rights,

 controlled economy,

 including minimal to non-existent patent protections

 and 

expropriation 

at the whims of the government

, predatory trade and dependencies

.

 

Cyber

 – 

Digital data theft, manipulation, 

disinformation, 

censorship, 

and surveillance

, with an ever-growing target set and tools and tactics for data exfiltration and disruption

, as well as national internets under government control

.

 

Financial 

– Money laundering, blackmail, 

predatory 

lending and 

economics, 

underground economies, and bribery.

 

Operations 

– 

A disregard for labor safety conditions and mismana

ged or government-controlled 

physical infrastructure

, 

no development of local workforce, 

and little regard for global regulations or compliance that have been supplanted with 

lackluster 

state-run mandates.

 

Governance 

– 

Unethical sourcing, 

environmental and climate disregard, 

human rights violations

, toxic workplace environments, state-owned enterprises acting on 

behalf

 of governments. 

 
Behind Door #2: Techno-Utopia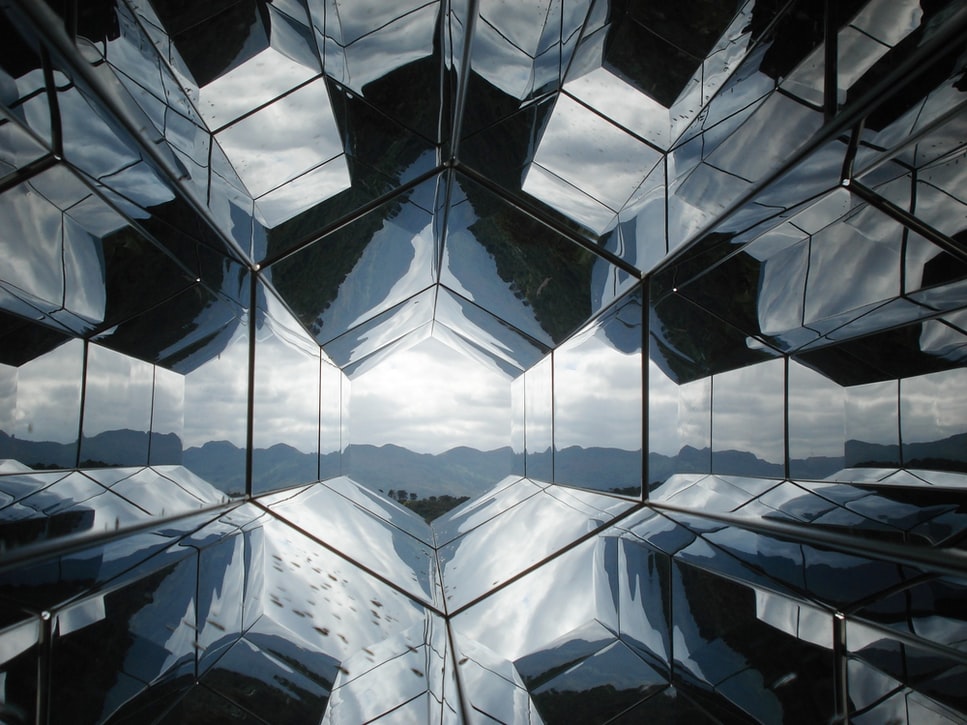 Backed by the mission to correct the flaws in globalization and create a more equitable, resilient, and diversified global system, aspirational government and enterprise leaders emerge to counter the rise of the digital authoritarian model.
In this view, globalization is down but not out, and cooperation and coordination underpin the path to resiliency with like-minded entities. Democratic governments are the most prone to crafting this future, but with democracy on the decline for over a decade it is in dire need of a renaissance. Unlike digital authoritarianism, there has yet to be leadership and well-defined digital democracies to serve as a counterweight. Nevertheless, there are green shoots of democratic resiliency with some of the characteristics listed below.  
Geopolitics

 – 

S

trong adherence to the rule of law, 

open economy, 

protected freedom of information and the press so innova

tion can thrive and is 

secured

, collaborative trade agreements and flows

.

 

Cyber 

– Mutually agreed upon digital norms guide online activity, privacy and security are balanced with resiliency against 

cyber attacks

 and disinformation

, global connectivity supports global flows of information

 and free expression of ideas

.

 

Financial 

– An absence of underground and shadow economies,

 

while 

rule of law renders 

bribery and money laundering virtually non-existent

.

 

Operations – 

Protections ensure a healthy and safe workforce, 

focus on local workforce development, 

while

 technology promotes greater productivity and efficiency and not government 

suppression

.

 

Governance 

– E

nvironmental and social governance builds resiliency against and minimize

s

 environmental, health, and social disruptions.

 

 
Behind Door #3: Choose your own future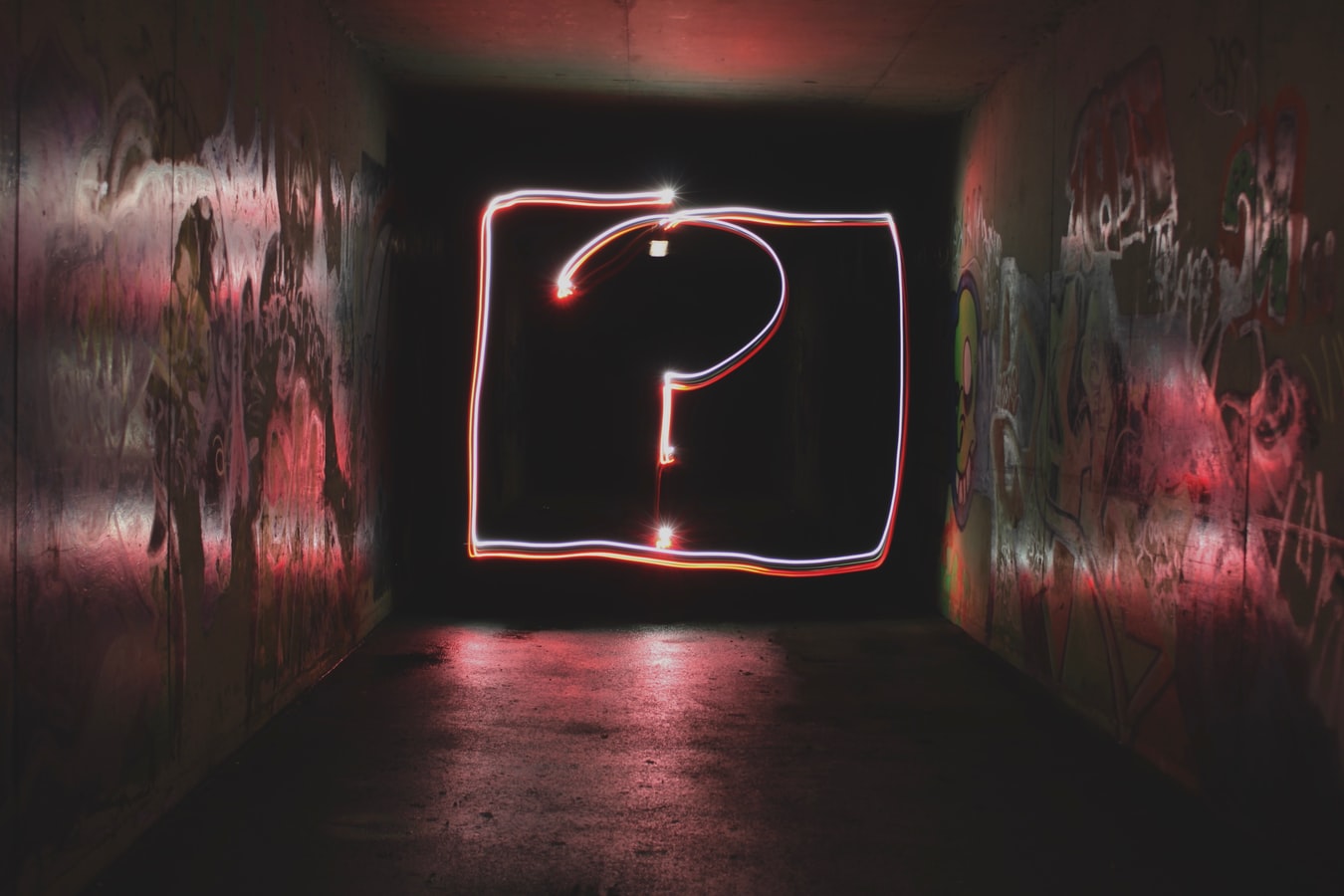 Of course, no single society or economy personifies all the criteria in either of these futures. They are basically a straw man framing of two extreme notions of the future – perhaps most usefully described as Blade Runner versus Star Trek. Which futures comes next depends on the decisions made today by governments and organizations. 
From health data to exploring near-shoring, reshoring and onshoring options to addressing climate change, the choices made now determine which governments, enterprises, and societies progress toward the aspirational techno-utopia, and which may fall down the dystopian path. 
COVID-19 must be viewed as a wake-up call. Pre-pandemic globalization and Chinese-dependent supply chains are coming to an end. Global restructuring was underway prior to the pandemic, but it has significantly accelerated as public and private sector leaders completely reassess their dependencies, vulnerabilities, and visibility across their entire corporate supply chain ecosystem. 
We are entering a re–globalization of the world without any precedence in the modern era. Whatever new normal awaits, a much more holistic framing of risk must account for this emerging new world order, and the disparate futures contained within it.  A growing patchwork of futures will coexist, determined by decisions made today. Rethinking agility, transparency, and security will be core to resiliency, building back better, and thriving in a reglobalized world system.  
To learn more about building resiliency in the recovery from COVID-19 read this whitepaper or visit www.interos.ai.