Industry Insights
From the Experts
This week's supply chain standouts reflect the new ways businesses are safely tackling the last-mile challenge in the COVID-19 era. Technologies previously only found in headlines may be arriving at your door soon, spurred by demand for touchless delivery and new...
Industry's first AI-powered third-party risk management platform proving critical as businesses seek new level of supply chain transparency and operational resilience. ARLINGTON -- July 7th, 2020 – COVID-19 has dictated that companies across all industries urgently...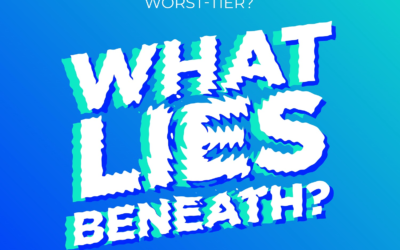 Episode 8: Advancing Women in Tech and America Into the Stars Diversity, inclusion, engagement. Tune into this episode to hear Jennifer chat with Renee Wynn, the former CIO of NASA and the former deputy CIO of the EPA. They discuss the need for diversity in tech,...
Through social distancing and a distributed workforce, we lack physical interactions, face-to-face conversations, and chance encounters. And yet we are suddenly closer as well.  We constantly learn more about our colleagues than ever before: kids or pets wander into...