Industry Insights
From the experts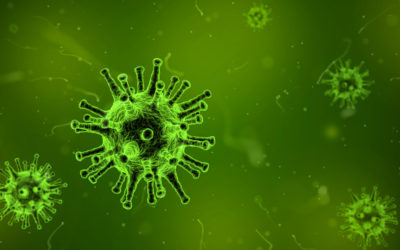 By Ben Foley  Since its identification in December over 63,000 confirmed cases of COVID-19 (commonly referred to as "coronavirus") have been discovered. The World Health Organization has recorded 1,383 deaths.[1] Approximately 80% of confirmed global cases and 95% of...
ARLINGTON, Va., Dec. 16, 2019 (GLOBE NEWSWIRE) -- Interos, the first and only multi-tier, multi-factor third-party risk management platform, today released a study that illustrates the ability to illuminate links between components used in a popular voting machine,...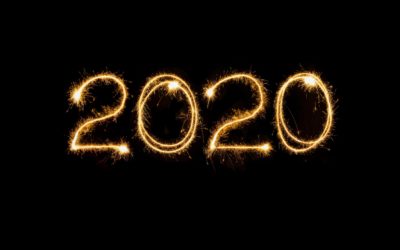 A happy (if slightly-belated) 2020 to all of you. As a business, Interos is all about looking forward into the unknown, both through our cutting-edge technology, and our commitment to proactively identifying and evaluating global third party (and 4thparty and 5th...
As the long-awaited 5G standard makes its commercial rollout across the country, businesses, and federal agencies are reckoning with matching security, legal, and supply chain concerns. Why is the world rushing pell-mell into the eye of the 5G storm? What benefits is the technology expected to bring?