Industry Insights
From the Experts
On Oct. 1 Interos' Financial Services Summit, presented in partnership with RiskRecon, a Mastercard company,  will bring together leaders from across industry and government to provide a pragmatic look at restoring operations and sustaining resilience – and what we're...
From farms to factories and logistics, the supply chains for animal meat have faced numerous setbacks during the COVID-19 pandemic, leaving many grocery stores to ration meat. With production costs escalating, staples such as ground beef doubled in price between the...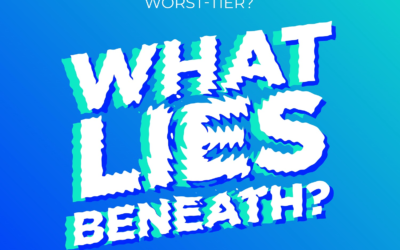 Episode 13: Changing Trends in Cyber Risk w/ Kevin Mandia COVID has affected every business differently, forcing many to make increasingly difficult decisions, many of which have unintended consequences for cybersecurity.  On this episode of What Lies Beneath, we talk...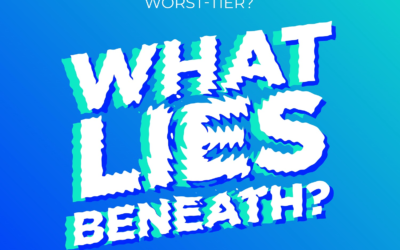 Episode 12: What does the CMMC Mean for Government Contracting? w/ Angela Dingle "There's a challenge in the supply chain. Adversaries are using these suppliers and manufacturers as a way to affect us militarily and to cut off our supply chains. And so that's why CMMC...