Industry Insights
From the Experts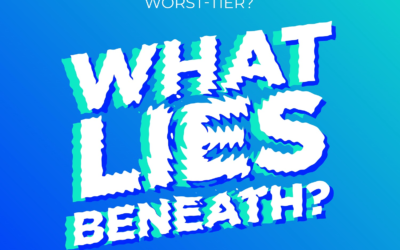 The Podcast All About Risk We recently launched our brand-new podcast "What Lies Beneath" You may think you know who you're connected to. But do you know who the people you're connected with are connected with? What about your second, third, or fourth-tier...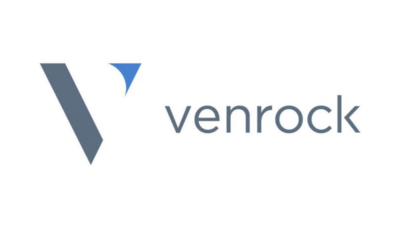 Venrock Leads Round The round of funding was led by first-time investor Venrock with participation from Kleiner Perkins, enabling Interos to further invest in their data science and engineering teams to boost sales and capitalize on the company's strong 2019. "Interos...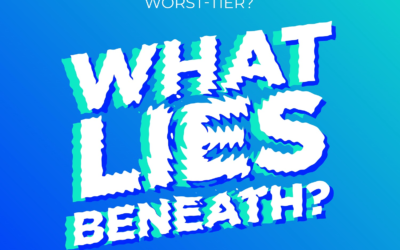 Episode 2: All about AI This week Jennifer sits down with AI-investor Nick Beim to talk about all things artificial and/or intelligent. Topics of discussion include: What makes an AI startup compelling to investors? There's no denying that AI, as a technology, has...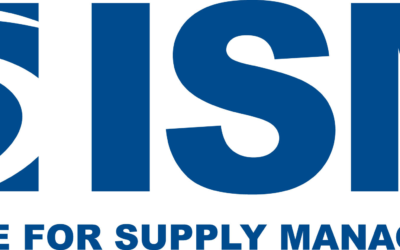 Today, the Institute for Supply Management (ISM) released a survey assessing the impact of the novel coronavirus, COVID-19, on global supply chains. The survey found that roughly 75% of companies have had some supply chain impact resulting from COVID-19, with...