The Perfect Storm:COVID-19, Global,Supply Chain Fragility,and the New Normal
Interos is making waves and headlines. See who's talking about us.
Risk leaders rely on Interos to ensure 

resilience

, 

governance

, and optimize 

sourcing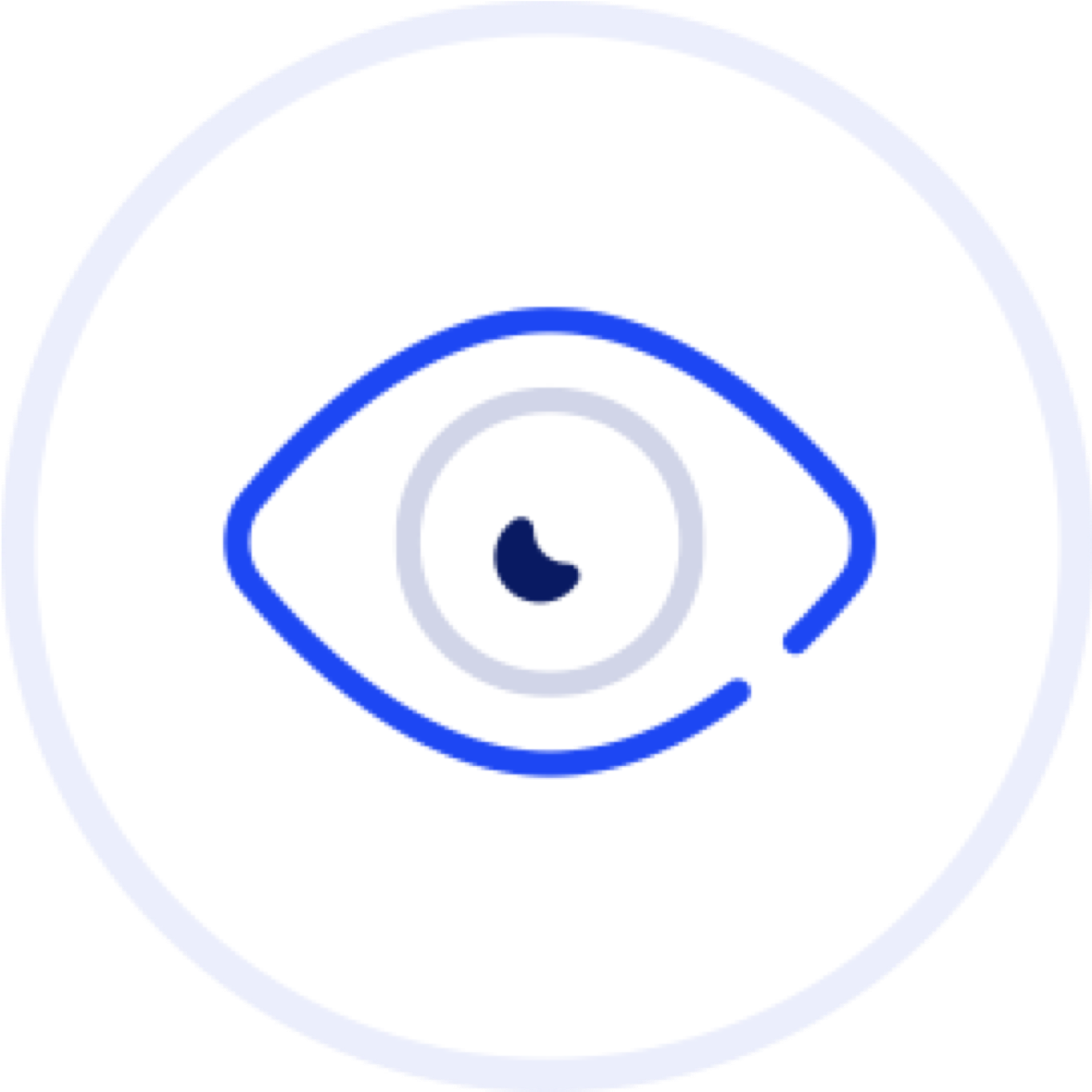 Source with Confidence
Interos automatically discovers and evaluates global suppliers and their networks, to help professionals make strategic buying and vendor management decisions.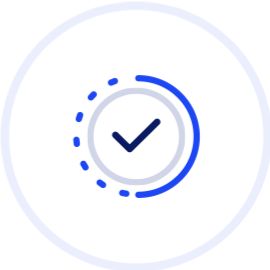 Build Resilience Proactively
Customers see the potential ripple effect of disruptive events on 4th, 5th, and Nth party relationships, providing the opportunity to proactively prevent interruption, avoid concentration risk and ensure business continuity.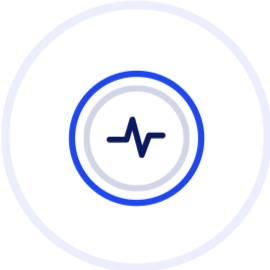 Ensure Policy & Regulatory Compliance
Through continuous monitoring of over 85,000 live data sources, Interos discovers compliance and policy violations in near real-time, protecting you from regulatory fines and reputational damage.
All Tiers, All Factors, All the Time
Interos is the first and only Business Relationship Intelligence Platform

to protect enterprise ecosystems from financial, operations, governance, geographic, and cyber risk in every

tier of enterprise supply chains, continuously.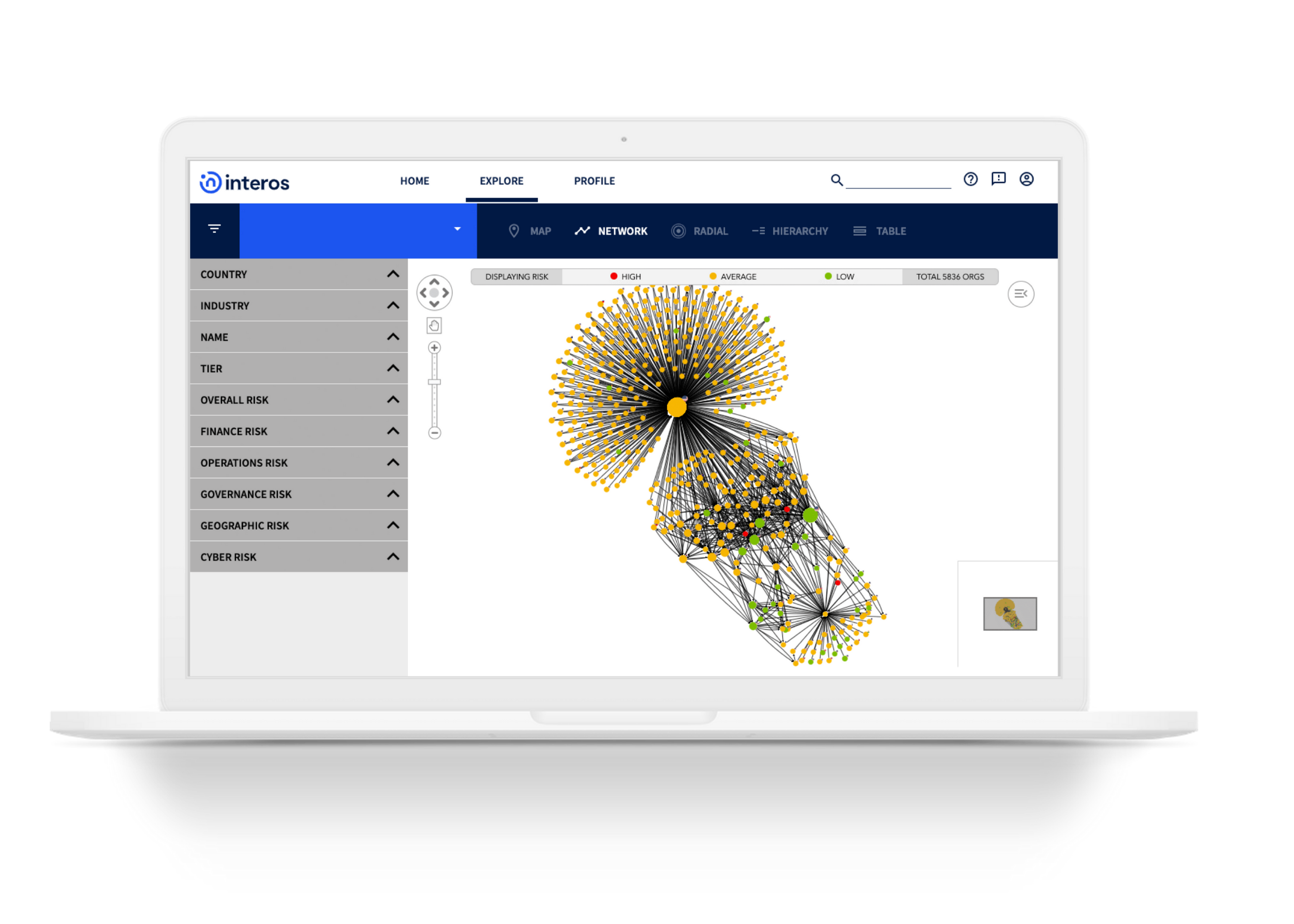 Multi-Tier
Automatically discover and visualize your physical and digital business relationships to the Nth tier – without surveys and audits. 
Multi-Factor
Identify financial, operations, governance, geographic, and cyber risk with existing and new vendors.
Continuous
Business relationships are constantly changing, stay informed and get a complete, always-up-to-date view of the data relevant to you.
The World's Largest Business Relationship Database
Entities monitored monthly
Interos provides real-time risk awareness for:
Federal Agencies
Federal agencies like the F-35 JSF program use Interos to secure their supply chains against foreign influence, discover alternative sources, build resiliency, and achieve upper-level CMMC compliance.
Financial Services & Insurance
FSI companies use Interos to drive GDPR and AML compliance and support due diligence activities when engaging and monitoring 3rd parties.
Manufacturing
Manufacturers and retailers use Interos to discover Nth tier suppliers, identify alternative sources, gain competitive advantage, and protect against operational disruption.
Find Out More
Request a Demo