The Today Show mentions Interos recent report on Supply Chains and Election Security
Cynthia McFadden interviews and investigates America's voting infrastructure – skip to 5:30 to hear about Interos' research. 
CheddarTV speaks with Interos' CEO Jennifer Bisceglie on Interos' report on voting machine supply chains
The report, released on Dec 16th, discusses the surprising connections beween a major voting machine and global suppliers – including companies in China and Russia.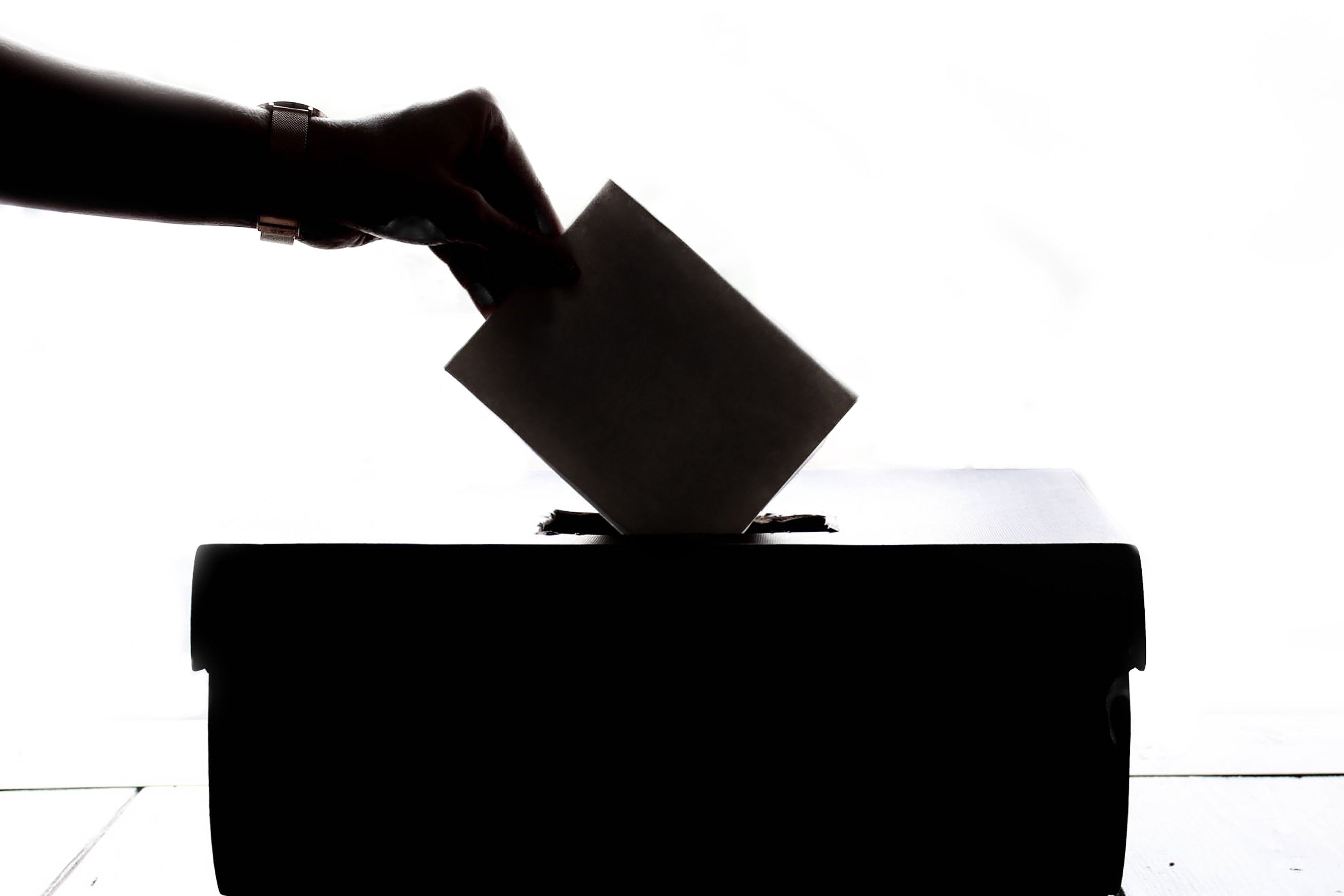 Interos, the first and only multi-tier, multi-factor third-party risk management platform, today released a study that illustrates the ability to illuminate links between components used in a popular voting machine, and potential global risks in access from other countries. 
Brand Guidelines
To make any use of our marks, please contact us at [email protected] and include a visual mockup of intended use.
If you're looking for our latest company logo and colors, please check out our brand assets.