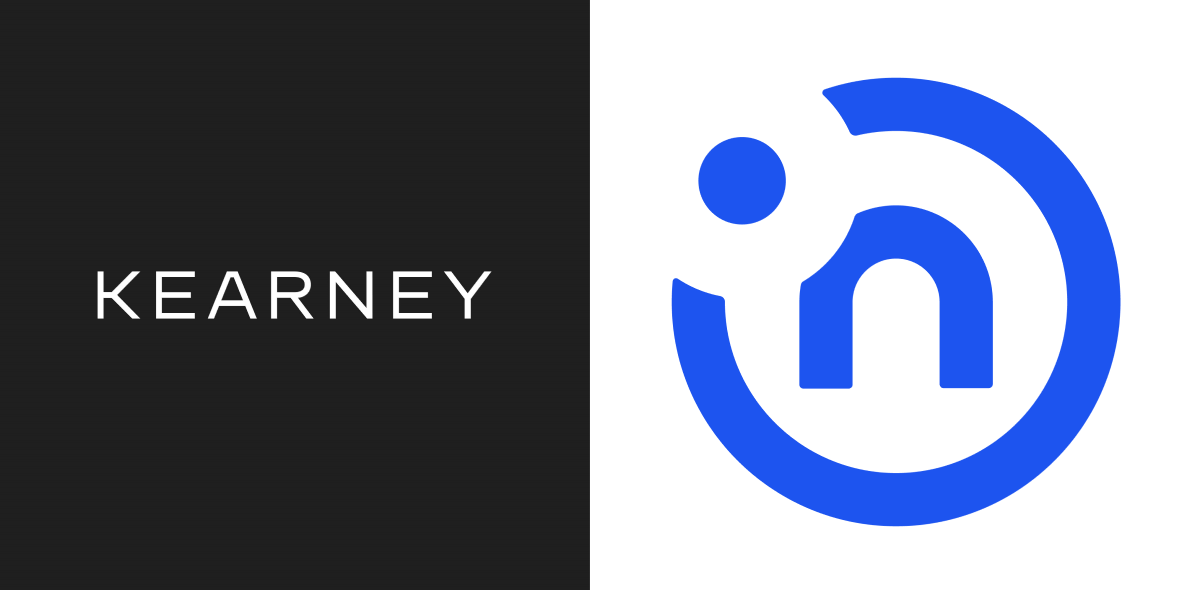 Press Release: The Unique Combination of Software and Services Identifies Distressed Suppliers and Alternative Sources — Early and Continuously.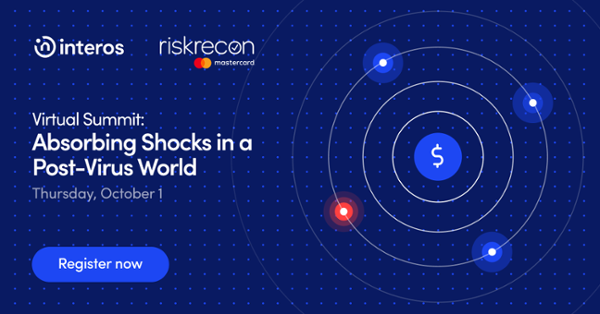 The summit will feature a series of discussions among widely recognized experts at the nexus of financial services, cybersecurity, and risk management – providing attendees with practical advice for implementing stronger third-party risk management strategy and a glimpse into the future of supply chain resilience post-COVID.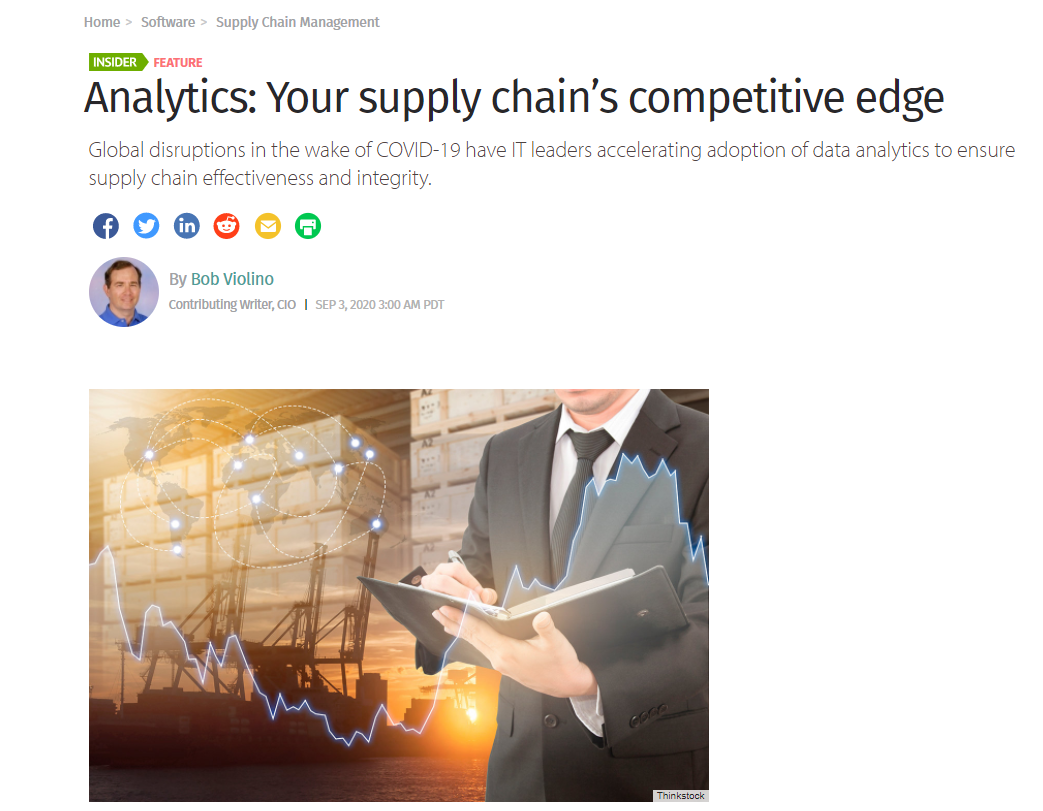 An interview with NASA's Kanitra Tyler talks about how Interos has helped the agency redefine Supply Chain Risk Management.  "Our success with this tool ultimately led to our program becoming a shared service across NASA," said Tyler.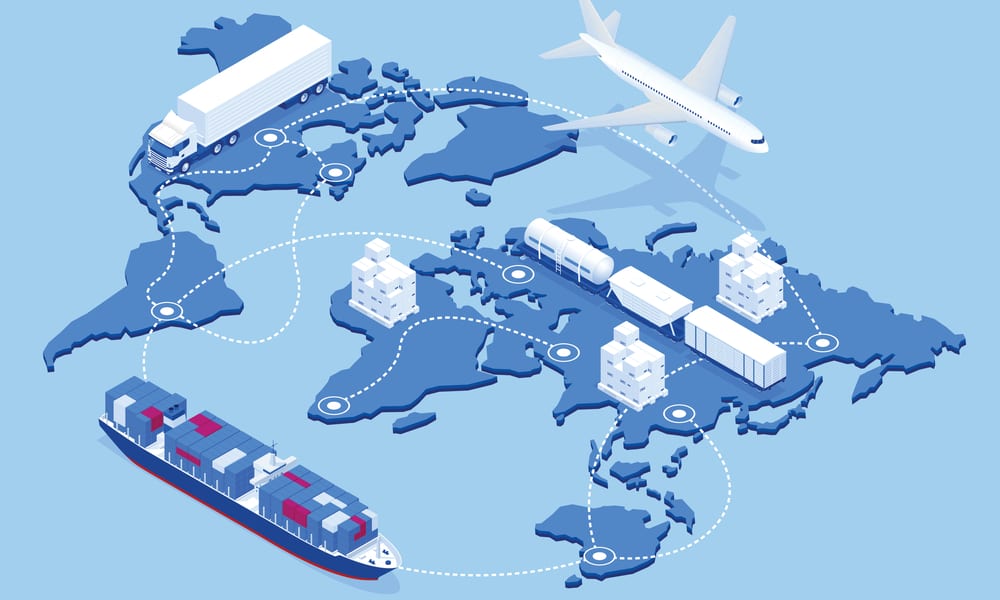 Interos CEO Jennifer Bisceglie was interviewed by PYMNTS on the complexities surrounding supply chain risk data – and why it's more important than ever to secure it.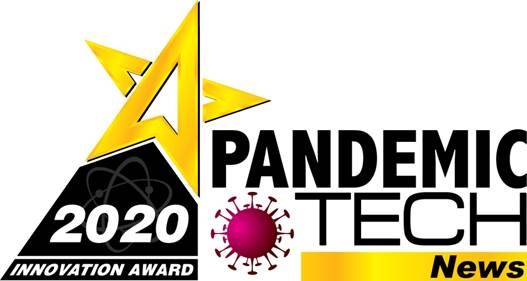 Sponsored by TMC, the awards recognize "hardware, software, devices/peripherals, applications and services that help society and business function effectively in the face of challenges caused by Pandemics."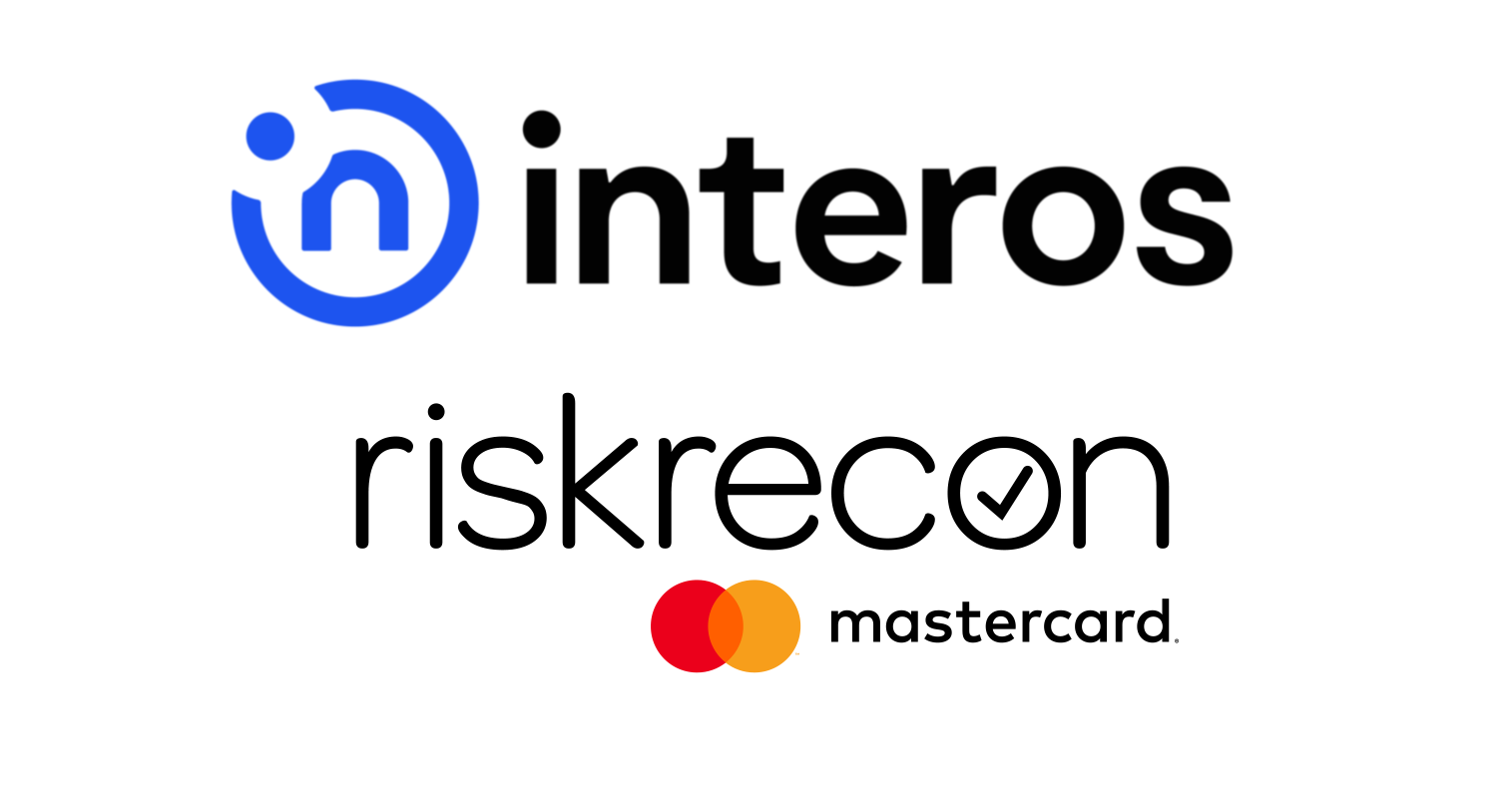 Partnership will enable companies to identify, continuously monitor, and respond to cyber, concentration, financial, and geographic risk hidden deep in digital supply chains

Built on the new Interos Resilience Operations Center (IROC™) Framework for The Earliest Detection and Fastest Response to Vulnerability and Distress in Enterprise Supply Chains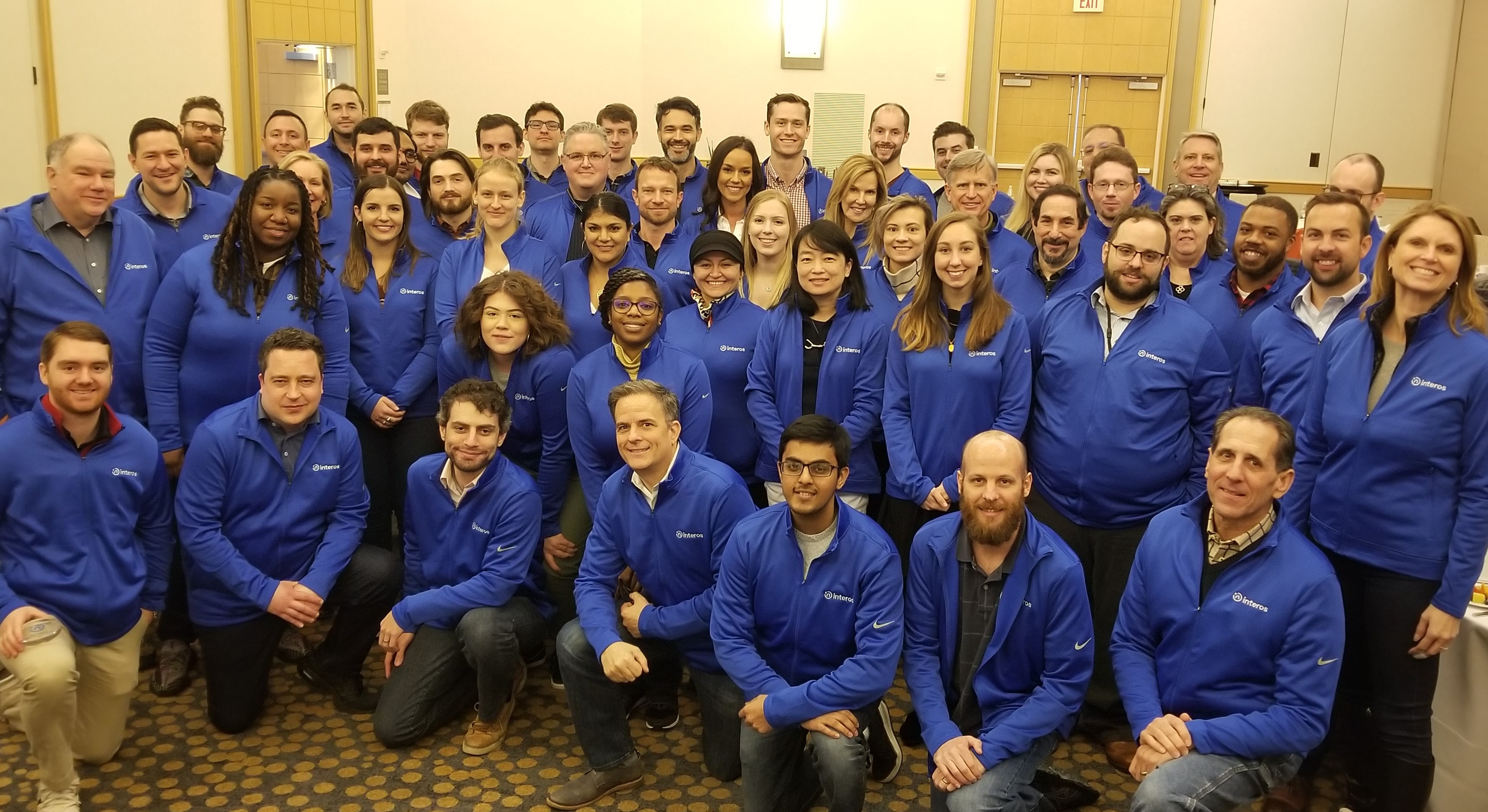 As COVID-19 drives urgency for Third Party Risk Management, Interos continued its exponential growth, achieving 961% revenue growth since Jan. 2019, and expanding staff by 40% this year.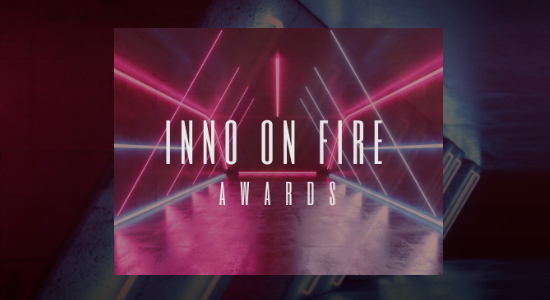 The Arlington risk management platform raised $17.5 million in March, aiming to expand its workforce and boost sales. It already tripled its headcount and increased annual recurring revenue by 700% in 2019, the company has said, aiming to double its more than 60-person headcount in 2020.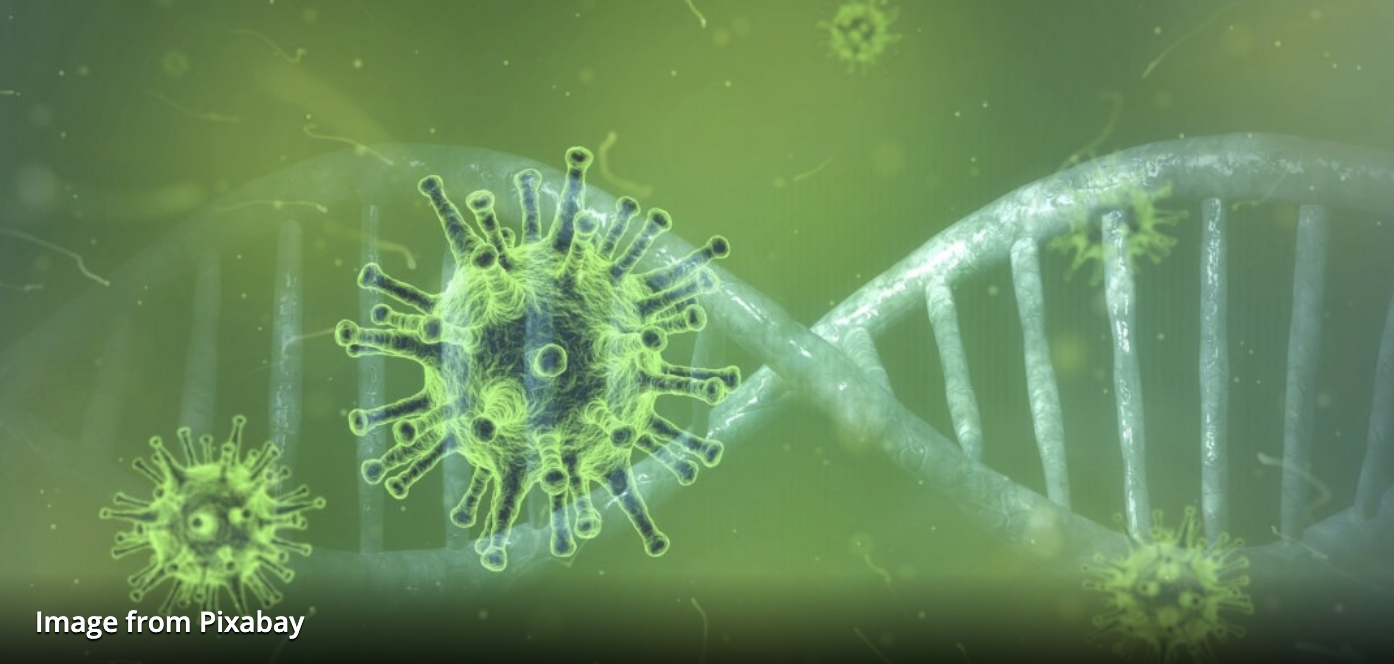 Companies don't exist in a vacuum. Organizations of all sizes and across all industries rely on a complex web of connections and partnerships to get things done every day.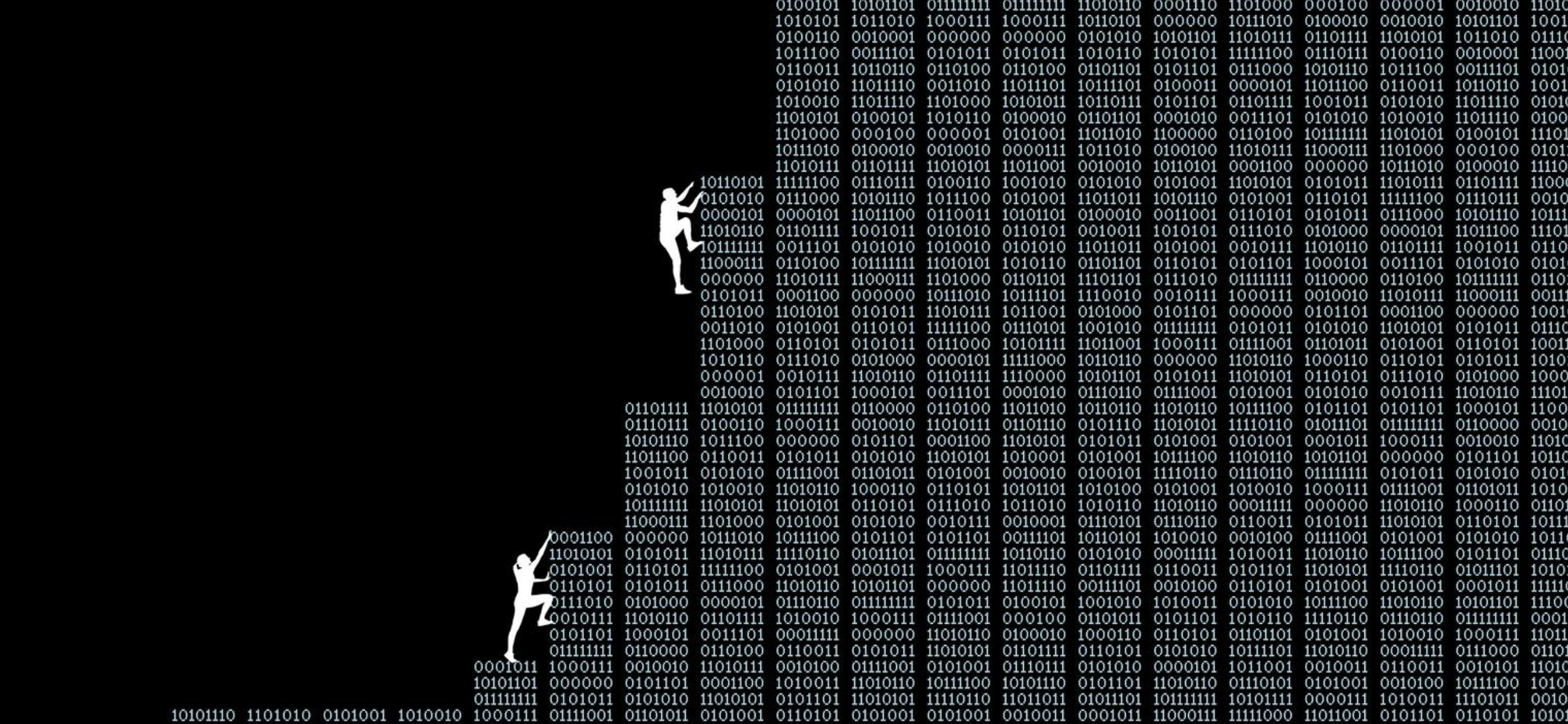 Contractors must meet a brand-new security requirement to compete for DOD contracts. It's raised a lot of questions — and birthed a niche industry.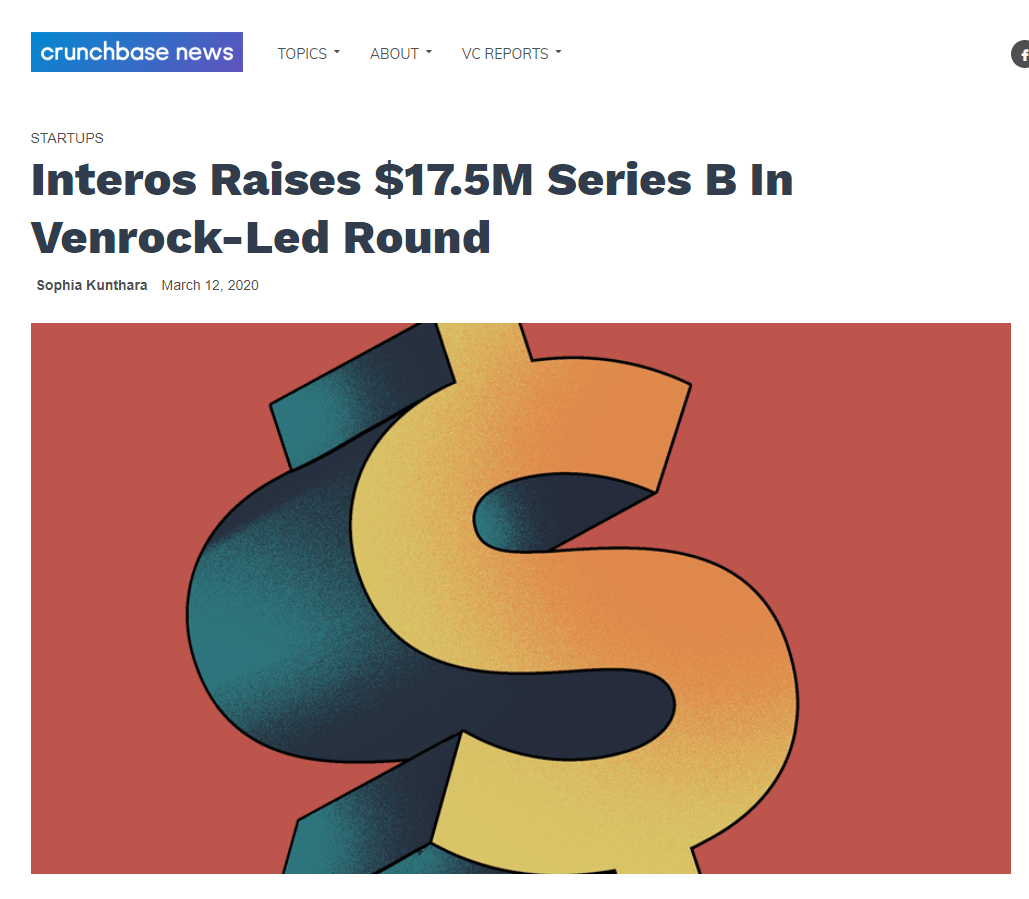 Risk management startup Interos landed $17.5 million in a new round of funding, the company announced Thursday.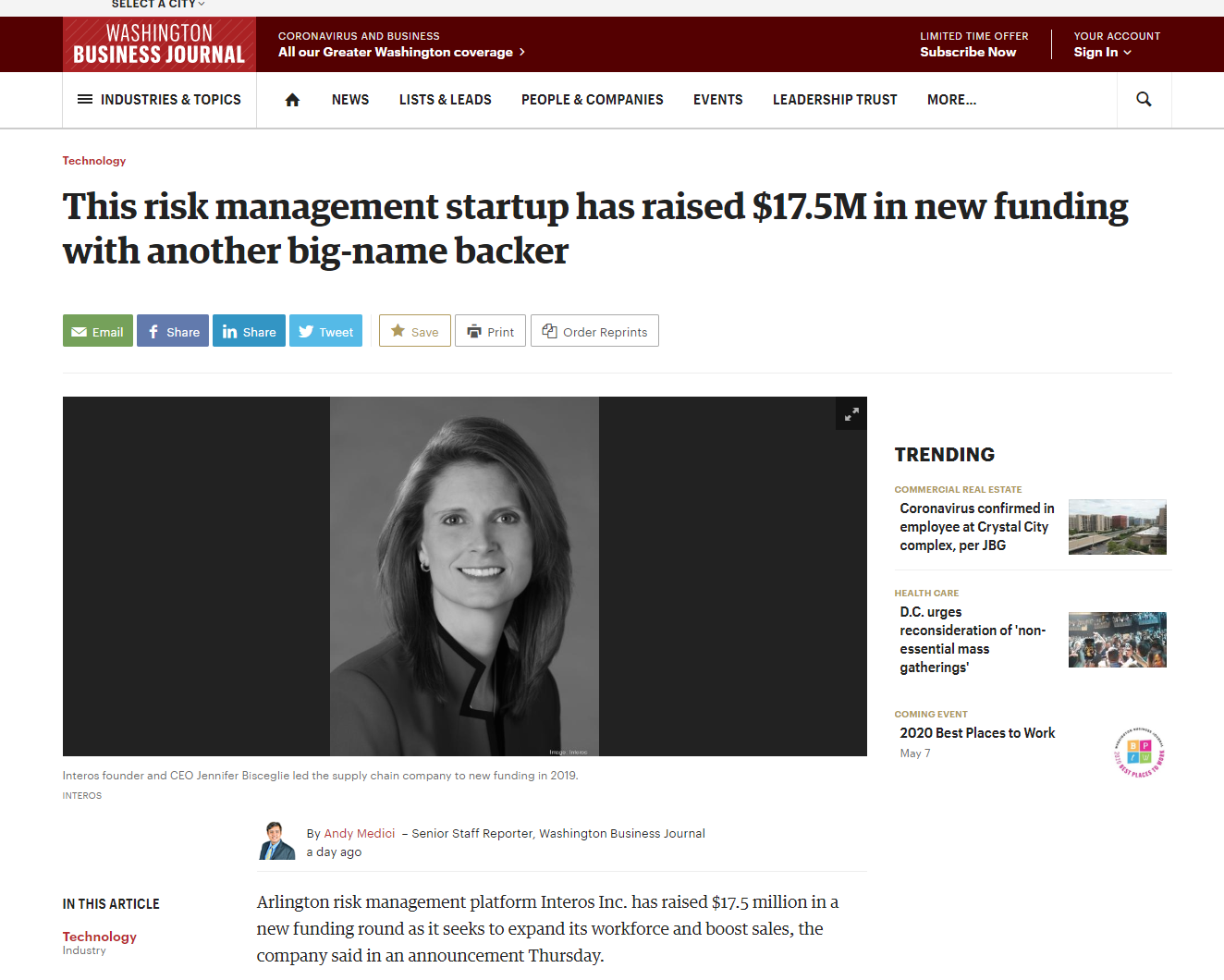 Arlington risk management platform Interos Inc. has raised $17.5 million in a new funding round as it seeks to expand its workforce and boost sales, the company said in an announcement Thursday.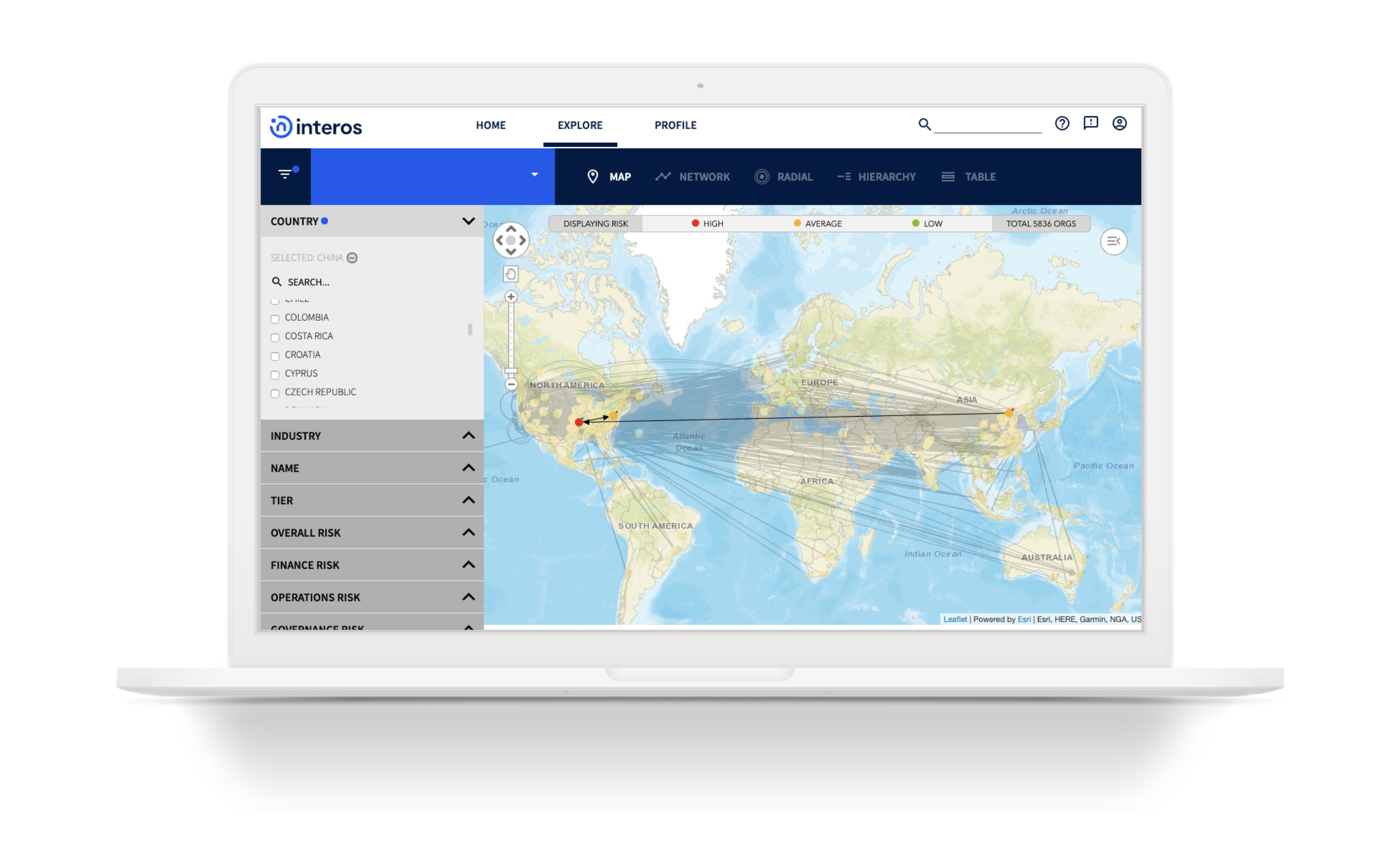 Interos, the first and only multi-tier, multi-factor third-party risk management platform, today announced the general availability of Interos v2.0, a cloud-based solution for third-party risk management.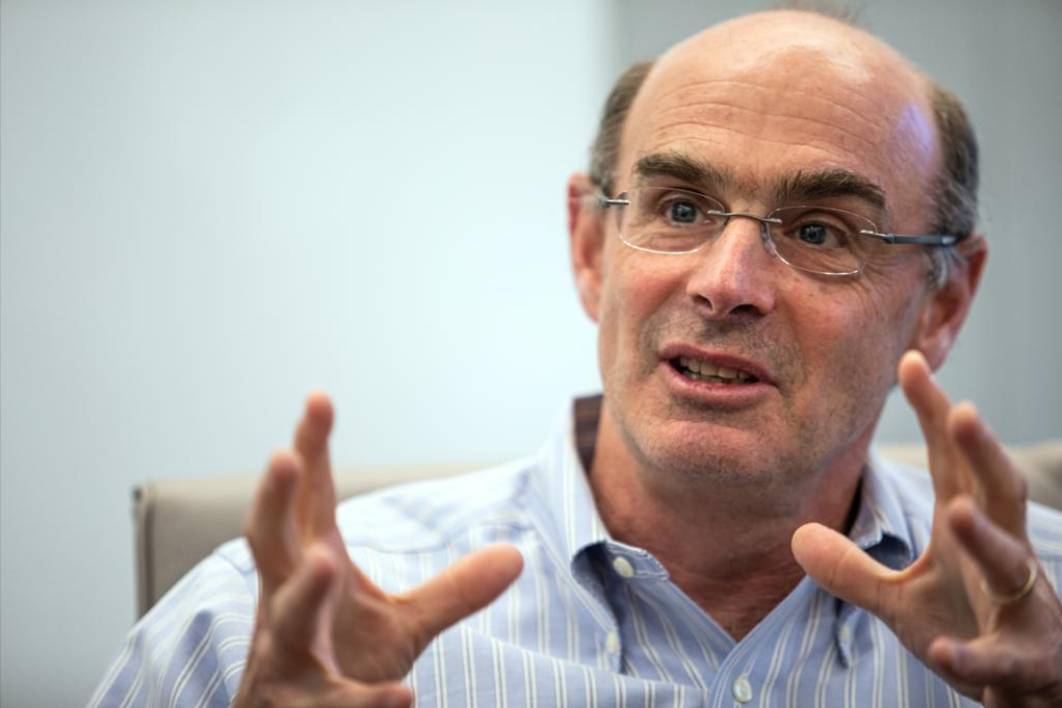 Ted Schlein, Kleiner Perkins "security guy" talks about the firm's reboot – and about Interos. "I think as the world has become one big interconnected economy by using technology our supply chains have become completely intermixed with one another," said Schlein. "Most companies might know their first line of business relationship, but how do they really know who they do business with? It's been impossible before Interos." 
Press Inquiries
If you're looking for our latest company logo and colors, please check out our
brand assets.
For any other press or speaking enquiries, please contact
contact
page.
Brand Guidelines
To make any use of our marks, please contact us at [email protected] and include a visual mockup of intended use.
If you're looking for our latest company logo and colors, please check out our brand assets.