Industry Insights
From the Experts
Built on the new Interos Resilience Operations Center (IROC™) Framework for The Earliest Detection and Fastest Response to Vulnerability and Distress in Enterprise Supply Chains Arlington, VA, August 18, 2020, -- Interos, the first and only multi-factor, multi-tier...
August 13 is approaching and, for many in the Defense Industrial base (and beyond) that means it's time for another regulatory complication to global trade, specifically the implementation of section 889. Part of the 2019 NDAA (the massive spending bill that...
In 2014, the Western District of Pennsylvania indicted five People's Liberation Army (PLA) members, charging the Chinese military officials with corporate espionage. This was the first nation-state indictment for cyber-espionage and served as an inflection point after...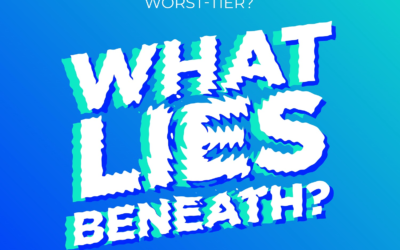 Episode 8: Advancing Women in Tech and America Into the Stars Diversity, inclusion, engagement. Tune into this episode to hear Jennifer chat with Renee Wynn, the former CIO of NASA and the former deputy CIO of the EPA. They discuss the need for diversity in tech,...